1 in 3 shelter cats put down
According to figures from the Federal Bureau of Public Health and Animal Welfare, one in three cats in Belgian animal sanctuaries are put down.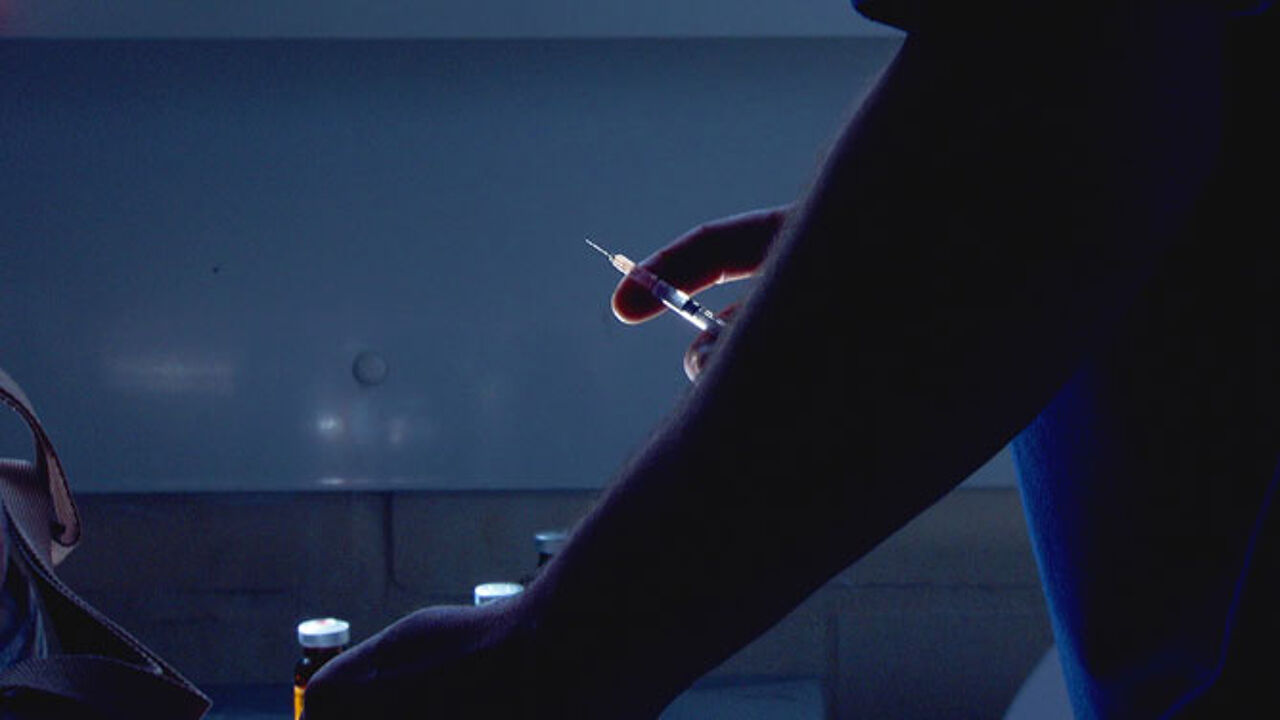 The figures formed the basis of a report in Wednesday evening's edition of VRT television's consumer programme Volt. An average of 10,575 felines are put down at animal shelters each year.

Cats are popular pets. However, many end up being abandoned in animal shelters. Around a third of these are killed off.
A lot of cats who end up in shelters are too ill or neglected to be rehomed. There is also a lack of space as the demand for shelter cats is relatively low.
Shelters remain silent
According to Volt, most shelters aren't willing to openly discuss the problem. One exception is the Ostend (West Flanders) shelter 'Het Blauwe Kruis'. According to staff member Doris Verdonck, the abandoned animals can actually be saved in most cases. "We're tired of the fact that too many of the cats that come in, will have to be put down."
In Wednesday's Volt report, vet John Dedoncker testified: "Just an hour ago, three kittens were brought in. They weren't even a day old and without their mother, so in short: not viable. On top of that, two of them are very ill and we can only opt to euthanize."
Since Monday, individuals who are selling or giving away kittens are obliged to register, neuter and chip the animals.