Antwerp Airport lands Jetairfly contract
Starting from next year's Easter holidays, the Belgian airline Jetairfly will be flying to multiple Spanish destinations from Deurne Airport in Antwerp.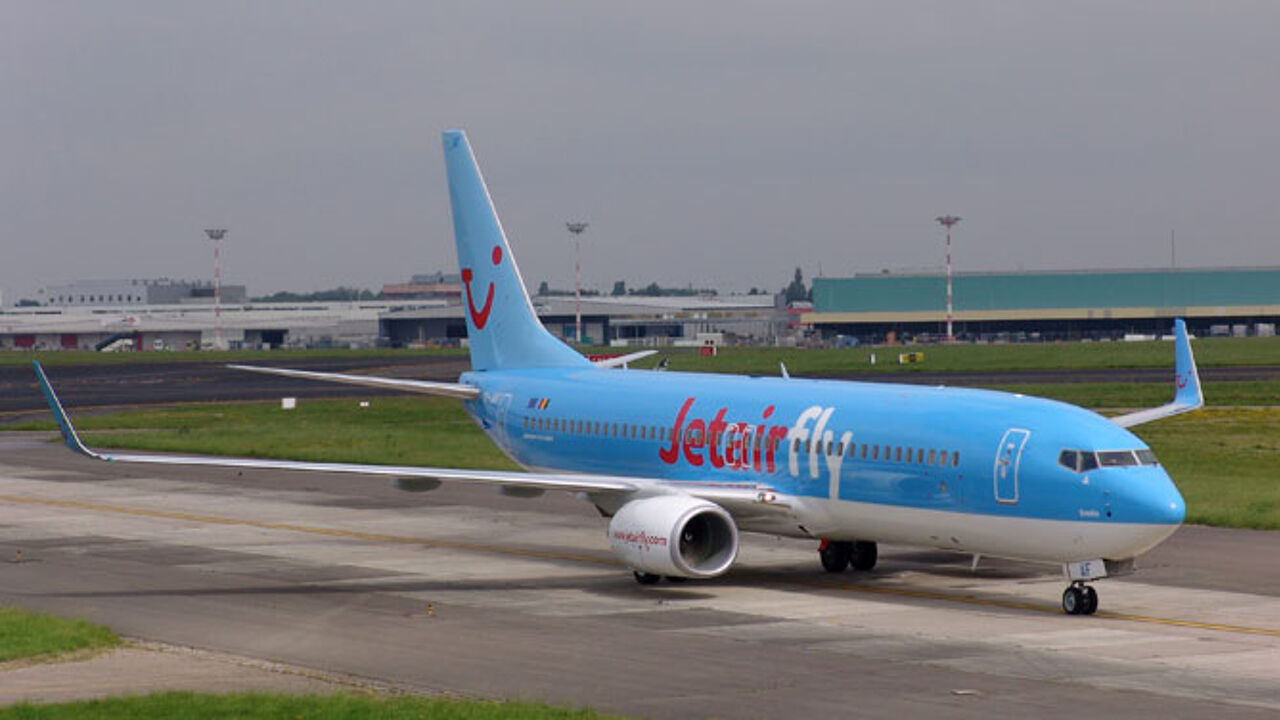 Initially, the airline has scheduled two flights a week to Palma de Mallorca, Malaga and Alicante. Jetairfly estimates they will transport 60,000 holidaymakers a year.
To fulfil this goal, Jetairfly purchased a new model of plane, the E-jet E190, which seats 112 passengers. "We are now the only airline that is active at all Belgian airports", said spokesman Hans Vanhaelemeesch. Besides Antwerp, Jetairfly operates from Liege, Charleroi, Ostend and Zaventem.
The list of destinations could possibly be expanded in the future. "Success can only be achieved in small steps. That's how we did it at other airports", Mr Vanhaelemeesch told journalists.