Gotye candidate in Victoria state elections
The Flemish-Australian musician Gotye is entering politics. The Bruges (West Flanders)-born singer and the members of his band The Basics have set up the Basics Rock'n'Roll Party (BRRP) and intend to stand in November's state elections in the Australian State of Victoria.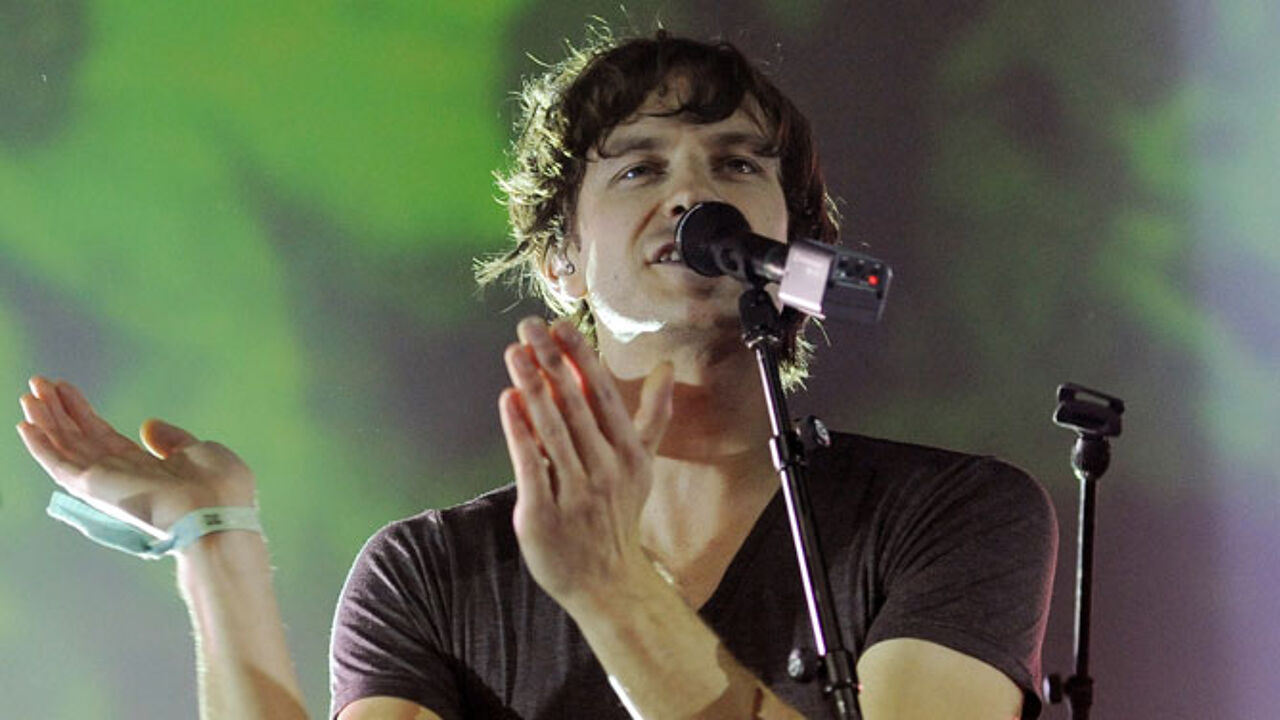 Gotye enjoyed worldwide success with his 2011 single "Somebody that I used to know". Now he hopes that his popularity will translate into electoral success on 29 November.
The Basic's Kris Schroeder told journalists that "Politics in this country is in the hands of the elite. Career politicians often come from well-off families. They are prepared for a life-long career in politics and have no experience outside that that world".
BRRP hopes to change this through "innovation, education and rock-'n-roll".
One of the party's key policies is the promotion of "local learning" in schools and obligatory first aid courses in secondary schools. The party also wants to make music more accessible to those living in rural areas.
In order to take part in the elections the party must have 500 members before polling day on 29 November.