More medical students wanting to become GPs
This academic year, 270 medical students at Flemish universities have opted to specialise in general practice. According to Ghent University's Professor Jan De Maeseneer this is a direct result of a more attractive salary package being on offer in general practice.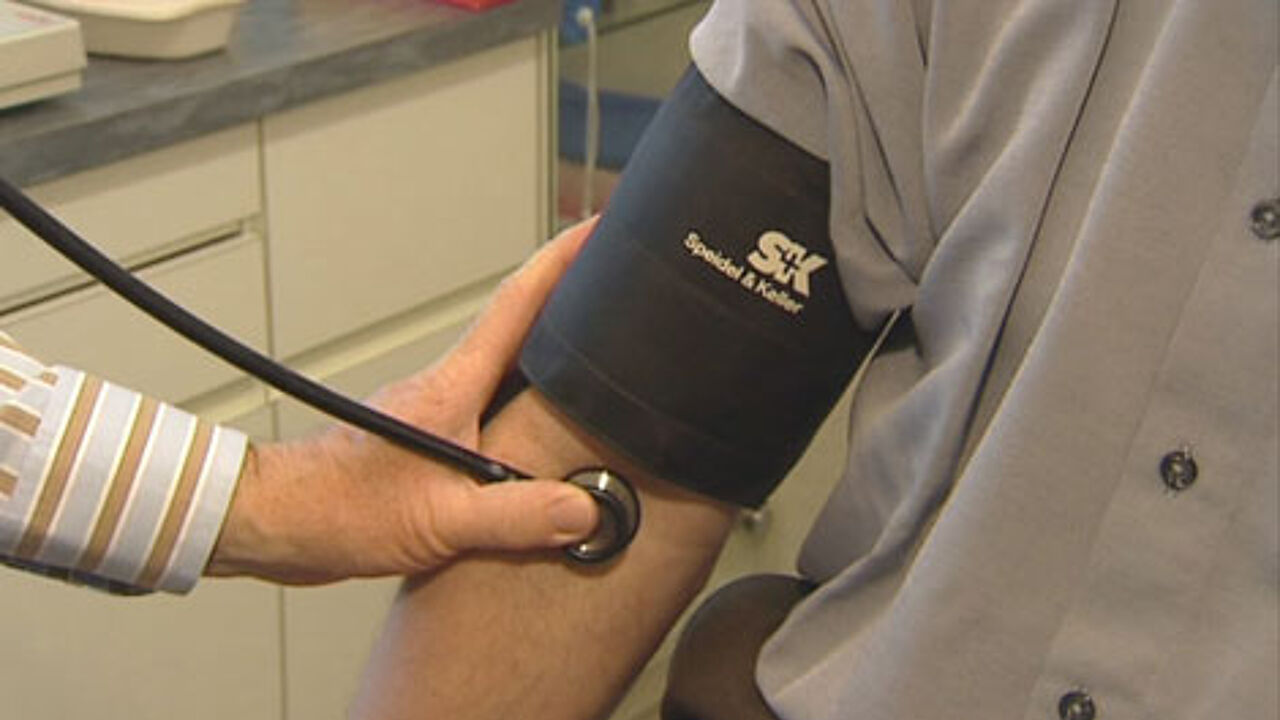 More and more medical students are opting for general practice when choosing a specialisation in the 8th and 9th year of their course. 270 students (37%) opted for general practice this year, up from 211 (28%) in 2013.
Guy Gielis, of the Inter-University Centre for the Training of General Practitioners (ICHO), claims that there are different factors that have made the profession attractive again. "On one hand, working conditions have improved in comparison to a few years ago. General practitioners also come to mutual agreements about out-of-hours services, resulting in a more positive work environment."
"On the other hand, there are a lot of financial advantages for students choosing this path. For example, new GPs are entitled to gratuities and interest-free loans if they go and work in areas that lack family doctors."
GP shortage in Flanders
At the start of June, the National Institute for Health and Disability Insurance reported that 285 Flemish municipalities were suffering from a lack of doctors. This shortage should be all but resolved once the general practice students have completed their training.