After days (and nights) of negotiations the four parties involved in the negotiations for the formation of a new federal government finally reached agreement on who should be put forward as Belgium's representative in the new European Commission. In the end it was the Flemish Christian Democrat MEP Marianne Thyssen.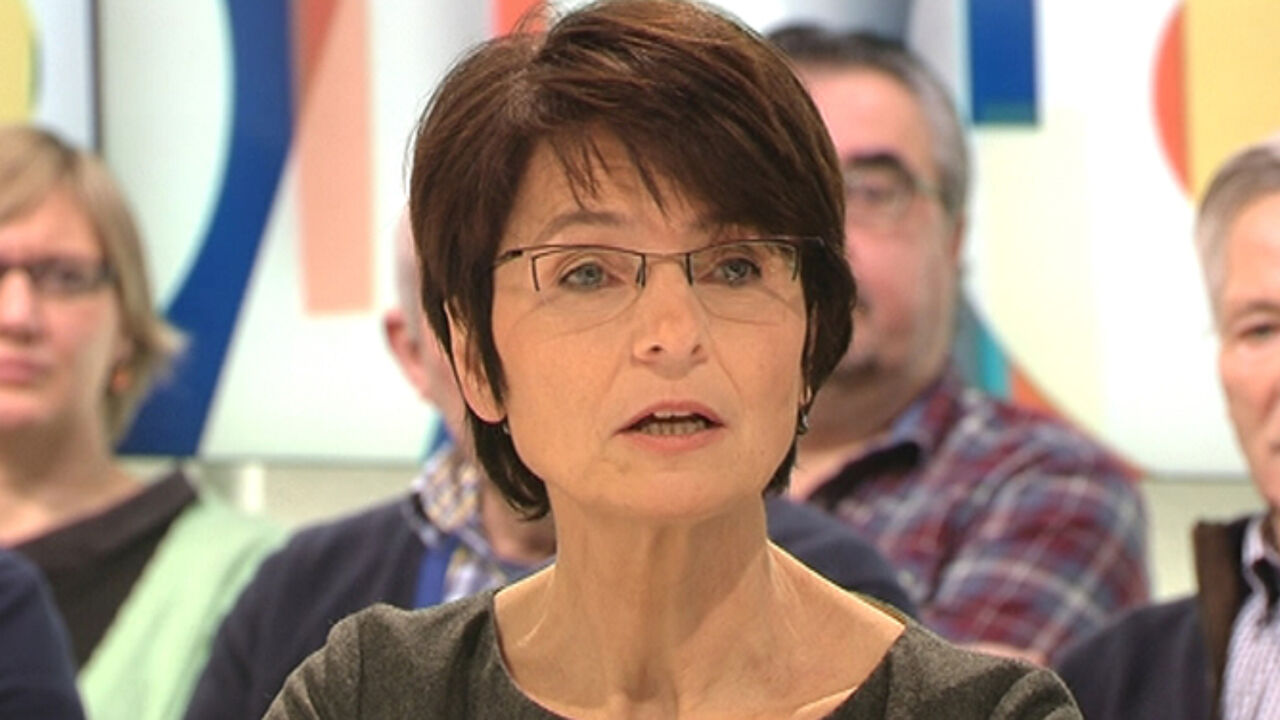 58-year-old Ms Thyssen comes from a humble background. She is the daughter of a baker from the East Flemish municipality of Sint-Gillis-Waas.
She studied law at Leuven University before starting work at the small business association NCMV (that has since become Unizo). She became the organisation's director.
Her first political job was as a legal advisor to the then Federal Secretary of State for Health Wivina Demeester (Flemish Christian democrat). She first entered the European Parliament in 1991 and has been an MEP ever since.
Ms Thyssen was also active in local politics in her adopted home of Oud-Heverlee (Flemish Brabant), where she was a municipal councillor from 1995 to 2001 and an Alderwoman from 2001 to 2008.
In 2008 Marianne Thyssen became leader of the Flemish Christian democrats. However, she resigned after the party's poor showing in the 2010 federal elections. Marianne Thyssen was the Flemish Christian democrats' first female leader and now she is to become Belgium's first female European Commissioner.