"Church's attitude to homosexuality must change"
The Bishop of Antwerp has spoken out in favour of acceptance by the Roman Catholic Church of gay lifestyles. Mgr Bonny's intervention is seen as unprecedented in the history of the Roman Catholic Church and is expected to ignite a heated debate between conservatives and progressives in Rome.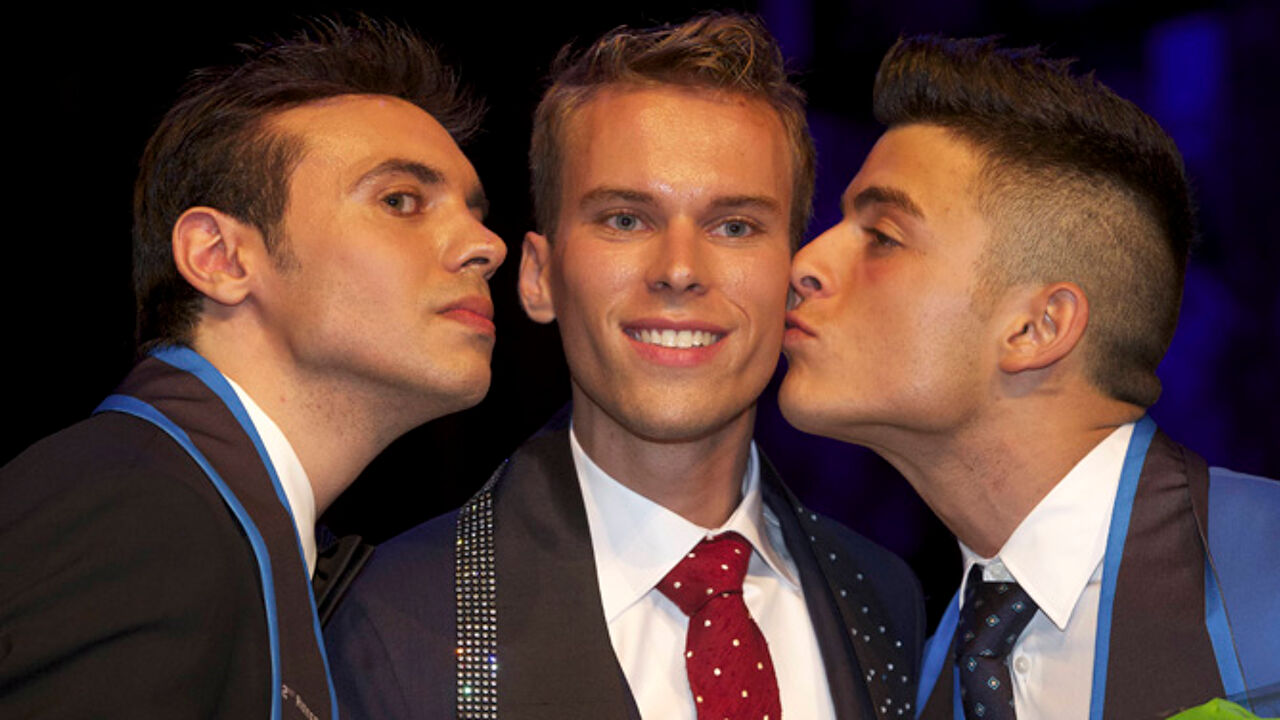 Writing in a letter to the Vatican seen by the daily De Morgen the Bishop of Antwerp Johan Bonny writes that the language that the Catholic Church uses with regard to love, sexuality and relationships is offensive and must change.
The Bishop of Antwerp notes that the Church speaks of regular and irregular situations. Homosexuality, divorce and anti-conception fall in the latter category.
The bishop says that reality is far more complex: "This bipolar thinking doesn't do justice to people's life stories. These situations deserve greater respect and a more nuanced verdict than the one that comes forward through church documents. The church must break with its defensive attitude."
Mgr Bonny's letter comes a month before Roman Catholic bishops meet in Rome for a synod to consider the role of the Vatican with regard to relationships and the family.