A woman premier for Belgium?
After Belgium came to terms with the news that Kris Peeters is not going to be our new Prime Minister, attention immediately switched to the question who IS going to become our new Premier?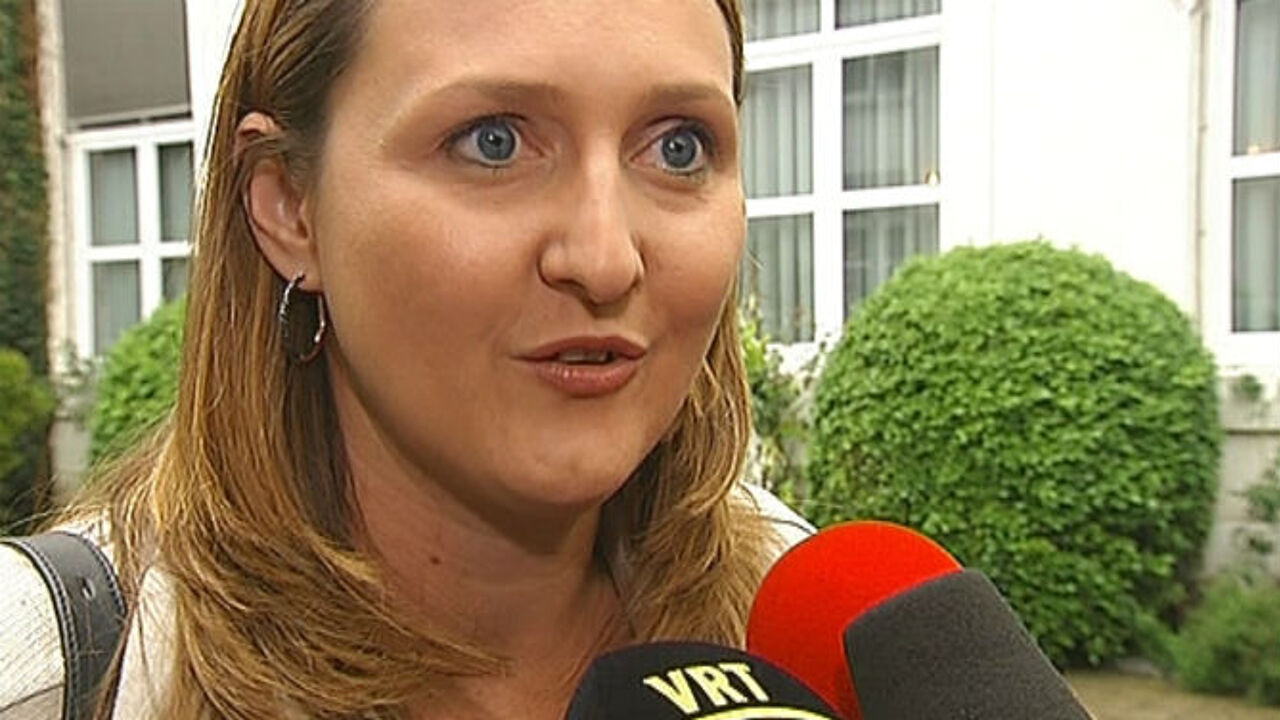 The former Flemish Prime Minister Kris Peeters, a Christian democrat, had been lined up as our new Federal Prime Minister, but after his party decided that fellow Christian democrat Marianne Thyssen was destined to join the European Commission, Mr Peeters' chances plummeted. With a Flemish Christian democrat at the European Commission and in the Federal Prime Minister's residence the party would be punching well above its weight.
Under the deal brokered over the Belgian on the European Commission a liberal is now destined to get the top job in the Belgian cabinet. The question remains whether it will be a Francophone or a Flemish liberal or even a man or a woman.
Speaking on VRT TV last night Flemish liberal leader Gwendolyn Rutten (top) indicated that her party was quite prepared to provide a candidate. Ms Rutten's name and that of the popular outgoing Asylum Secretary Maggie De Block (small photo) are cited as the Flemish liberal hopefuls.
Ms Rutten believes a liberal premier is a good idea, because two of the four government parties will be liberal parties: "It's positive that the premier will be able to explain why we are doing what we do based on liberal ideology."
Ms Rutten also backs the idea of a woman, though it could still be a Flemish liberal man: Patrick Dewael's name is being cited too.
The Flemish liberal leader also made it clear there was no point in putting the car before the horse: policy needs to be decided first before the jobs are dished out.
Francophone liberal leader Charles Michel and outgoing Foreign Minister Didier Reynders are the male candidates of MR. The MR will be the only Francophone party in the government and Mr Michel may fear being seen as the poodle of a Flemish austerity cabinet. Mr Michel and Mr Reynders don't hit it off, so Mr Michel is unlikely to back his rival for the premiership.
A Flemish (liberal) premier might also be easier for the Flemish nationalists to accept. Kris Peeters has asked the leader of Belgium's largest party, Bart De Wever, to accept the premiership, but so far he has always said that he prefers to keep his sights on Antwerp.