Flemish government frees up 400,000 euros for Iraqi refugees
Flemish Prime Minister, Geert Bourgeois (Flemish Nationalist), has announced that the Flemish government has freed up 400,000 euros worth of subsidies to provide emergency aid to Iraqi refugees.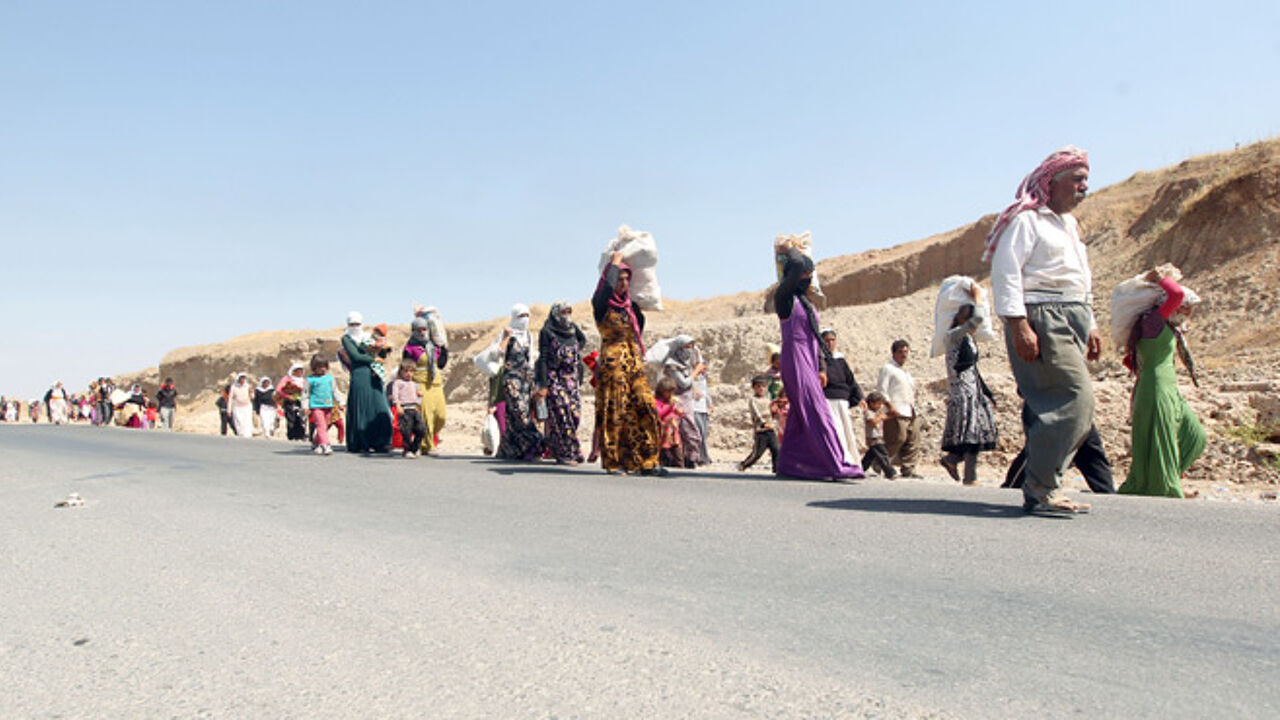 The money was granted to Red Cross Flanders International for their 'Emergency aid for refugees and displaced people in North Iraq'-project. Due to the ongoing violence in the region, hundreds of thousands of people are on the run.
"The Iraqi refugees have become completely reliant on the help of others due to the ongoing conflict. The combination of a lack of water and high temperatures makes the situation extremely dire", was said.
Given the humanitarian crisis in Iraqi Kurdistan, the Flemish government decided to grant 400,000 euros to Red Cross Flanders International. Together with the French Red Cross, they are going to provide emergency aid to the affected refugees. This includes: the providing of water, basic hygiene products, household items and the installation of toilets.
"The Red Cross hopes to reach around 27,000 people: 20,000 of them are in the Sharya and Sarsink districts and 7,000 in the Khank refugee camp. The total cost of this operation will amount to 2.6 million euros", according to Mr Bourgeois.