Monk, Peasant, Spy and Whore
A new tome by Anglophile Ivan Ollevier has just rolled off the presses here. 'Monnik, boer, spion en hoer' (Monk, Peasant, Spy and Whore) conjures up forty odd figures who have caught the author's attention. flandersnews spoke with Ivan Ollevier, who also doubles as UK expert for VRT News, and first asked him why he had decided to write this book.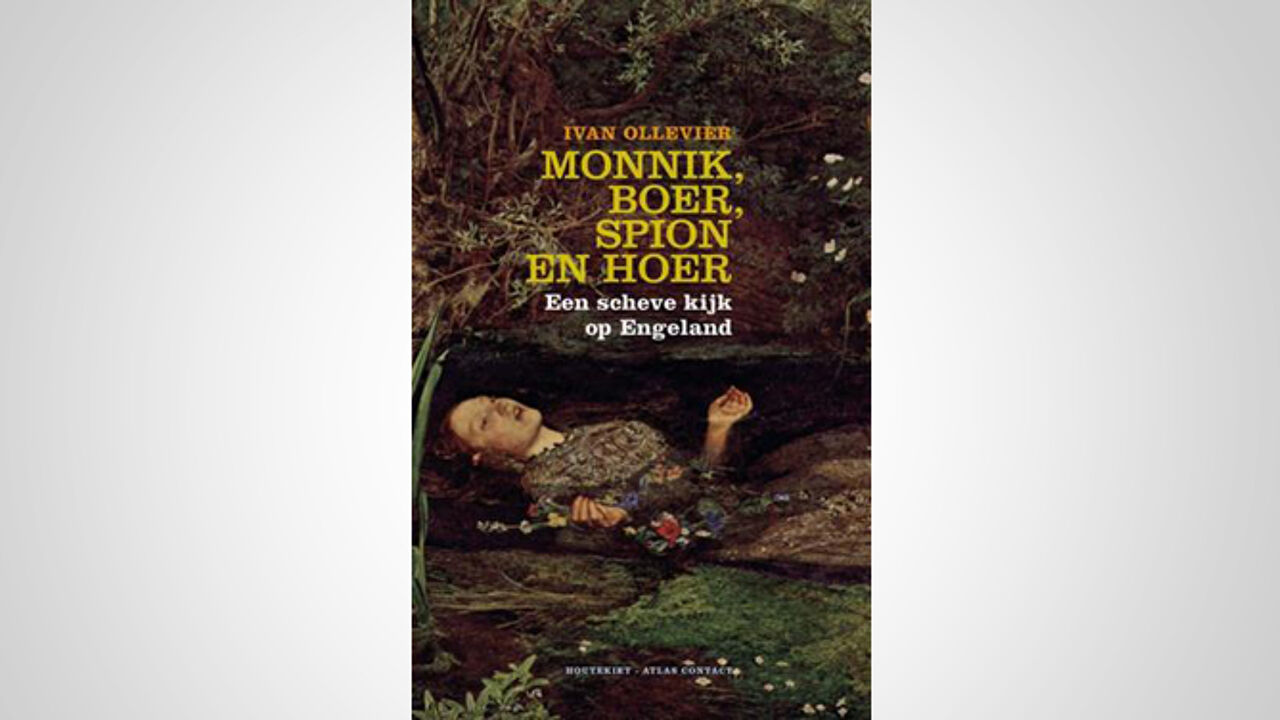 Out of sheer curiosity. I was more or less familiar with the history of the English-speaking world since my days at university, and since then I've kept reading books on English history. Hundreds, maybe thousands have been published over the last fifty years, but I realised that the best way to study a subject is to write about it myself. So I reread scores of books, I delved into the archives, I interviewed people. And this book is the result of that.
The book concentrates on 40 odd historical figures, both men and women. Was that an easy choice?
It was not. I had to select carefully. I wanted to write about Elizabeth Barton, Betsy Balcombe, about Enoch Powell, Anthony Blunt, John Profumo, or Sir Patrick Moore, but I had to leave them out because of lack of space. Sometimes I joke that I had to drop at least one historical figure for every other one that I included and that is not too much beside the truth.
Are these all figures that will be familiar to Flemish readers?
Some of them will be, but I hope that most of them will not. People with a degree in English will know the historian Beda Venerabilis and the poet Dorothy Wordsworth, historians may know who Piers Gaveston, the lover of Edward II, or the knight William Marshall was, and film aficionados will certainly remember the films about the Kray brothers or the hangman Albert Pierrepoint. But who were Moll Cutpurse, Arbella Stuart, or Martine Wright? Well, Cutpurse was an18th century thief and transvestite, Arbella Stuart starved herself to death in the Tower of London because of pangs of love, and Martine Wright was a victim of the 2005 bombings in London and is now a Paralympic athlete.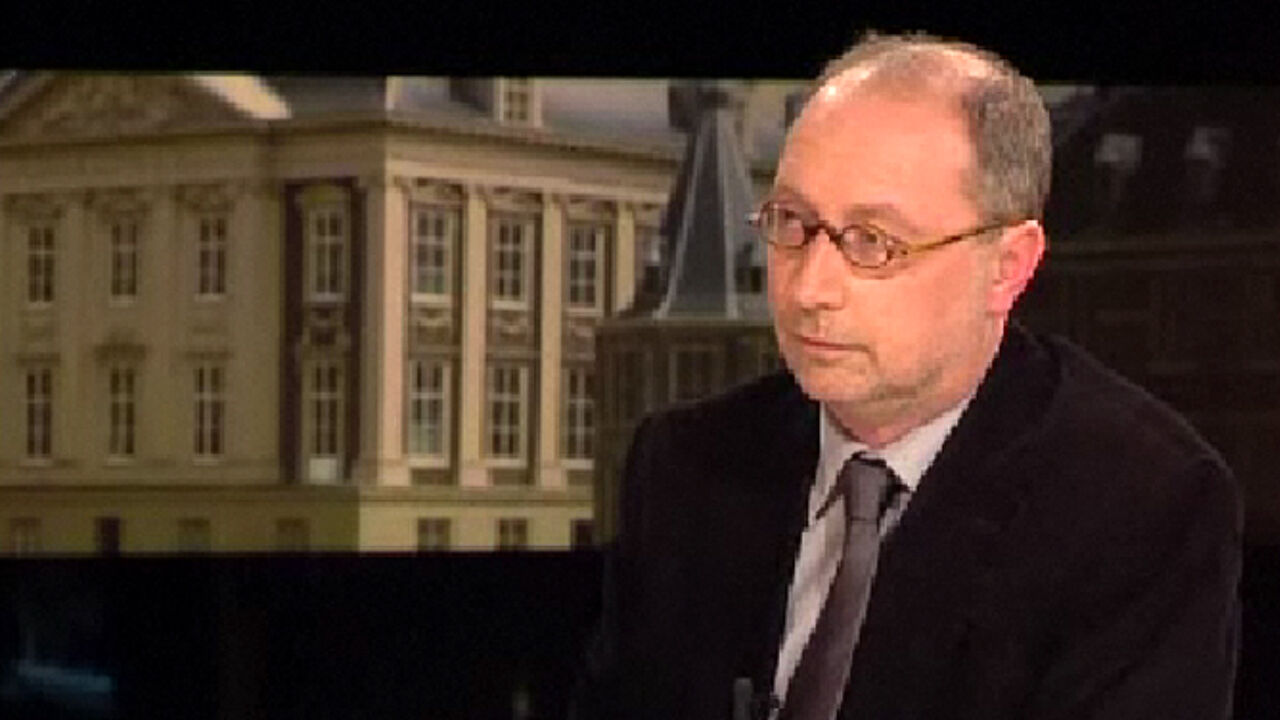 Are there as many women as men?
Not as many, but I did try to find a balance. It was difficult to find women who played an important part in the early centuries of English history. Still, Queen Emma, Margaret Beaufort are included.
Do you have a favourite?
Yes. Lizzie Siddal is one of my favourites. People who are interested in art may know her from the hundreds of paintings that her husband, Dante Gabriel Rossetti made of her, and she was the model for the Ophelia of John Everett Millais. She's undoubtedly one of the best known faces of the Victorian era, although we don't always realise who she is when we see a portrait of her. She led a tragic life, and she died young: an overdose of laudanum. Another favourite of mine is Frank Pakenham, better known as Lord Longford, an aristocratic Labour minister, probably the most eccentric politician Westminster has ever known, a Catholic, a political maverick, and very funny. So I'm told.
Is there also a figure you would prefer not to meet?
Oh yes. Most certainly the Kray brothers. Those twins were the leaders of the most notorious East End gang of the 20th century. Especially Ronnie is supposed to have been an extremely vile character and a nasty piece of work. Ronnie and Reggie were cold-blooded murderers.
Is there a particular reason why you chose to limit the scope to English figures and not e.g. British ones?
Sheer lack of space. I would certainly have liked to include the Edinburgh body-snatchers Hare and Burke or a Scottish inventor or scientist, but including Scotland, Wales and Northern Ireland would have made the book hundreds of pages longer. And the publisher didn't want that. But I managed to make one exception for Aneurin Bevin, the founder of the NHS. He was Welsh, but spent most of his life and England and had such a big influence on English daily life that he was difficult to ignore.
The book involved many months of research. Did you encounter any surprises?
Well, Moll Cutpurse was one of them. I knew the 18th century play about her, The Roaring Girl, but until now I hadn't realised that she was a real character. Another one was the actor and friend of Shakespeare's Will Kempe. As an English student many years ago I had encountered his name in my textbooks, but I didn't know that he led such a colourful life.
How do you explain interest in English history in Flanders? Is it growing?
I wouldn't know if there's a growing interest in English history. But I hope that people who read my book reach the conclusion that history in general is a breathtakingly interesting subject, with stories about real people who led real lives, about events that really happened, and not always that long ago.
The title Monnik, boer, spion en hoer (Monk, Peasant, Spy and Whore) is a reference to John le Carré's 'Tinker Tailor Soldier Spy'. Is there a special reason?
There certainly is. John le Carré is one of my favourite English fiction writers and "Tinker, Tailor, Soldier, Spy" is an intriguing title. One day I was sitting in a Brussels bus and enjoying myself with wordplays. The rhythm of the wheels on the asphalt inspired me.
Any chance of an English translation?
That's not one of my ambitions. I just wanted to write this book because the subject fascinated me, and if the book succeeds to arouse some interest in Dutch-speaking readers that would make me a happy man.
Click here for more details on the book.