Power outage: compensation via your insurance?
The insurance industry federation Assuralia has poured cold water on any idea of receiving compensation for damage sustained as a result of power outages via your fire insurance this winter.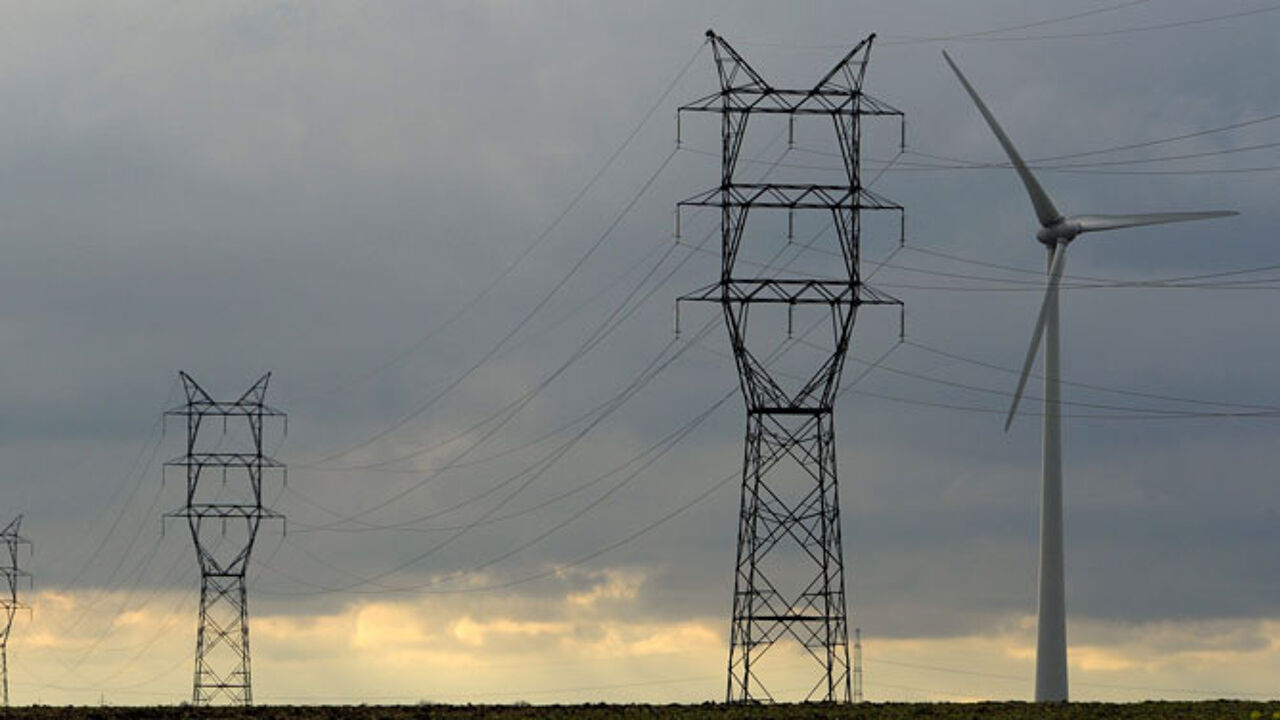 As the outages will be announced beforehand insurers are unlikely to provide any compensation, if you allow damage to occur. Assuralia spokesman Wauthier Robyns insisted on the need of examining your contract properly before filing for compensation.
Ever since the Belgian authorities warned of the possibility of power outages this winter - three of the country's nuclear reactors are offline - Belgians have been thinking forward to the winter ahead. Excessive voltage can damage domestic electrical appliances and may lead to a fire. Your insurance contract will stipulate whether you are insured for such damage or not. Wauthier Robyns insists that many contracts will also offer compensation in case the content of your fridge is destroyed, but such compensation won't be paid if you have been amply warned beforehand.
Many people are worried that their homes could become a target for burglars during a power outage. Mr Robyns thinks this is unlikely because most burglar alarms run on batteries that are not affected by the electricity supply.