Spirou celebrated on new Brussels mural
The 'comic strip trail' in Brussels has been expanded. Major Yvan Mayeur (Francophone Socialist) has officially inaugurated the 50th so-called 'strip cartoon mural' in the Onze-Lieve-Vrouw van Gratiestraat in the Marollen district. The display features comic strip character 'Spirou' (Robbedoes) running across the Vossenplein, the lively Marollen market square, with his creator Franquin watching over him.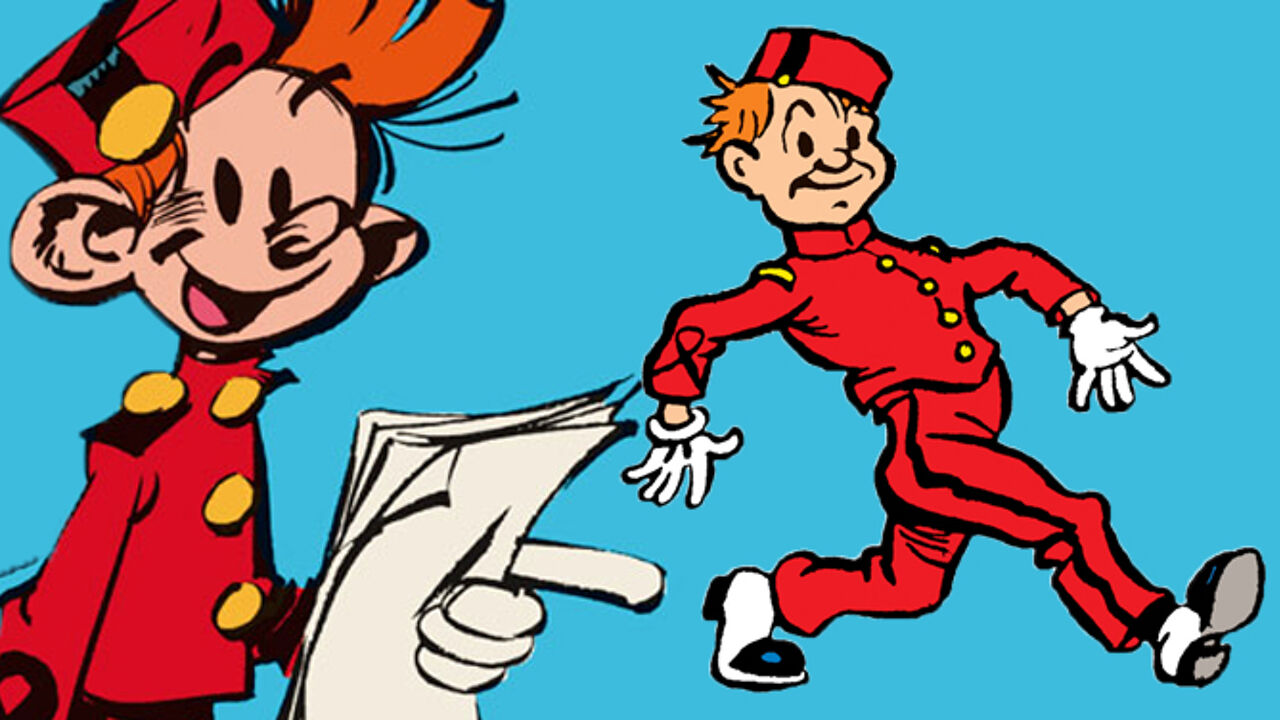 The fresco honours the authors that made Spirou into a success and is called: 'The disadvantage of wearing a bell boy's attire on the Vossenplein'.
The city launched the comic strip trail in 1991 with two particular goals in mind. On the one hand, they wanted to establish Brussels as the 'Comic Strip Metropolis' by focussing on the characters of our most famous cartoonists. On the other, they wanted to encourage tourists to visit the lesser known districts of the city. "And by adding some colour to forgotten corners and house fronts, we also cheer up the neighbourhoods", said Flemist Socialist councillor Ans Persoons. "A nice display can bring a whole street back to life."
"An amazing Spirou comic was published some years back. It was completely written in the Brussels dialect and entitled 'Le Kastar de Marolles. As a result, we consciously searched for a suitable wall within the district and are very pleased with the result."
The comic strip mural was finished in time for the first edition of the Spirou Festival, which runs simultaneously with this year's Comic Festival, from 5 to 7 September. The fresco itself was created and painted by Urbana, a Brussels artist collective, led by Nicolas Moreel.