Tumbling number of Belgians in foreign prisons
Right now, 404 Belgians are locked up abroad. The figure is down 124 detainees compared to October 2012, when the total amounted to 528. The figure comes from the Belgian foreign minister, Didier Reynders, who was responding to a question from Flemish Liberal MP Sabien Lahaye-Battheu.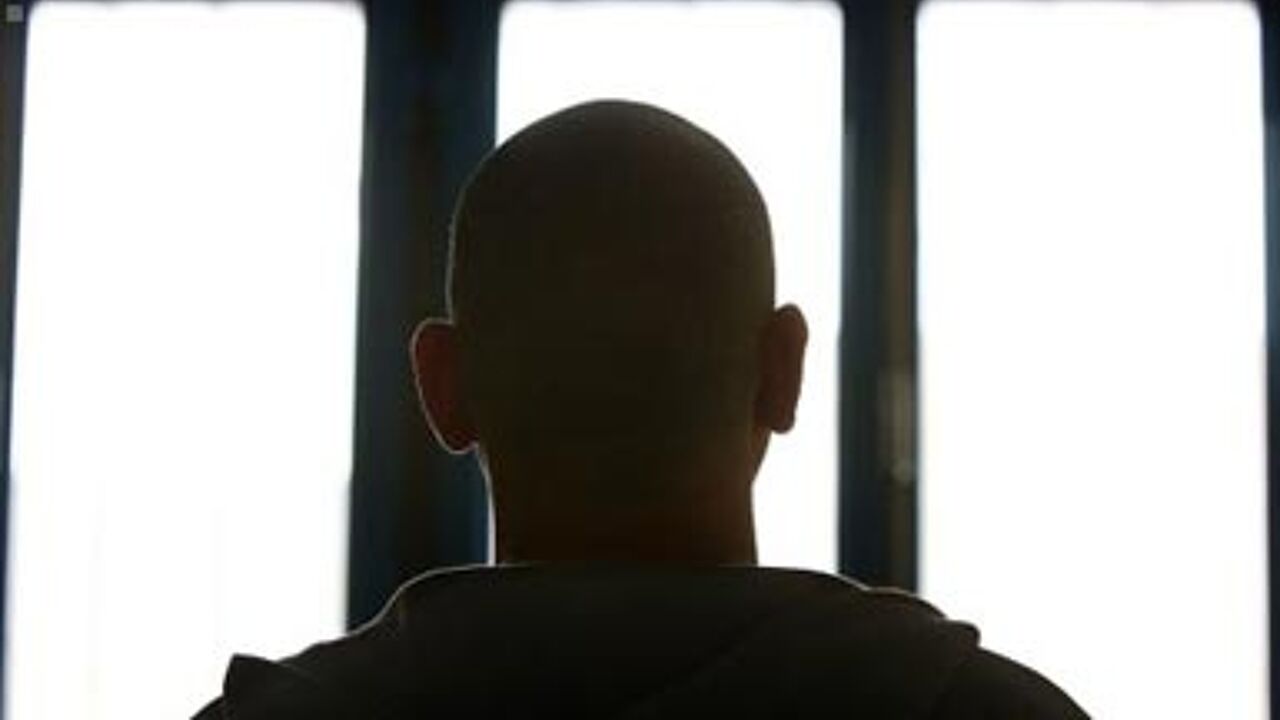 "More and more Belgian convicts are returned to Belgium to finish their sentence", said Ms Lahaye-Battheu.
Most Belgian inmates are imprisoned in France (92), Germany (55), Spain (49), Italy (23) and Morocco (7). In 2012, Spain was by far the front runner with a total of 107 Belgians locked up in Spanish jails. 55 countries are named in the list provided by the Ministry of Foreign Affairs.
According to Ms Lahaye-Battheu, more than half (210 out of 404) are imprisoned due to involvement in the illegal drug trade. "Furthermore, there are 35 murderers, 34 fraudsters and 24 people are convicted for sex crimes. Another 20 inmates are in prison for common assault and battery."