An exciting 38th Van Damme Memorial Meeting
The 38th Van Damme Memorial Meeting in Brussels' King Boudewijn Stadium provided an exciting climax to this year's Diamond League. The evening provided no fewer than seven best of season performances.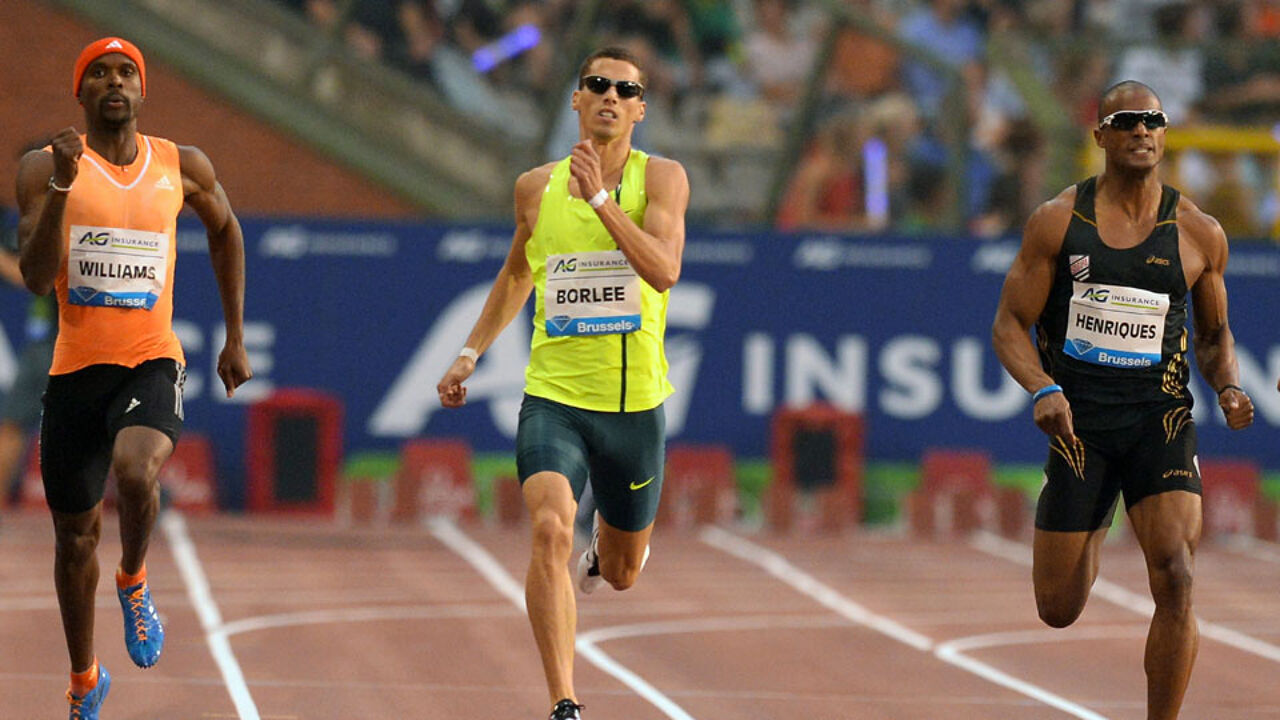 New Zealand's Valerie Adams achieved a meeting record 20.59 metres in the shot-put, which was also a 2014 best.
The Czech javelin thrower Barbora Spotakova also impressed with a throw of 67.99 metres.
Later the American Justin Gatlin (photo) won the 100 metres with a time of 9.77 seconds, 0.03 seconds better than in Lausanne and just 0.01 seconds slower than the meeting record set by the Jamaican Usain Bolt.
Gatlin also won the 200 metres, but was disappointed that his time of 19.71 seconds was 0.03 seconds slower than his season's best.
The American runner Allyson Felix took the women's 200 metres with a best of season time of 22.02 seconds.
With a time of 7 minutes 58.41 seconds, Kenya's Jairus Kipchoge Birech completed the 3000 metres steeple in less than 8 minutes for the first time this season.
France's Renaud Lavillenie cleared 5.93 metres in the pole vault. This was 1 cm higher than his previous season's best.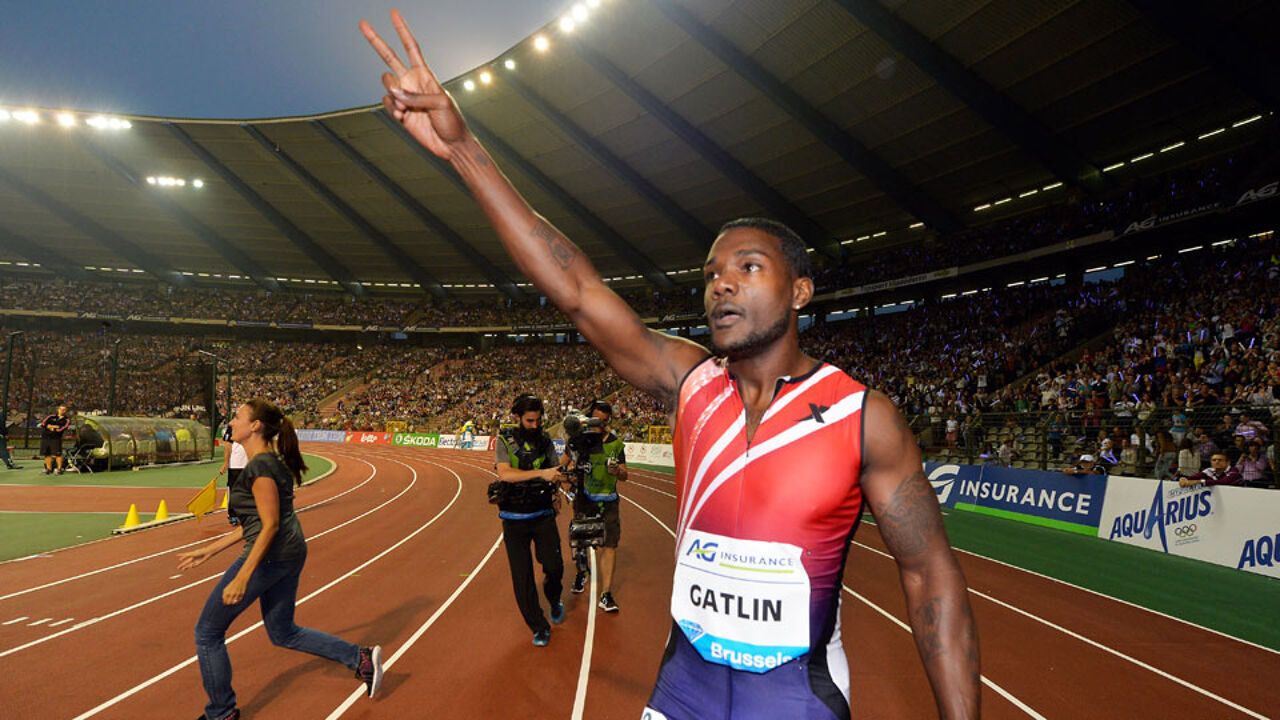 Barshim gets the hearts pumping
The were great expectations for the men's high jump in which no fewer than 5 competitors had jumped higher than 2.40 already this season.
The event was won by Mutaz Barshim who cleared 2.43 metres, a personal best. However, he failed twice to clear the 2.46 metres that would have given him the world record. 
Mixed fortunes for the Belgians
The best Belgian performances of the evening came from Anne Zagré, Kevin Borlée and Axelle Dauwens (photo).
Anne Zagré was 2nd in 100 metres hurdles with a time of 12.84 seconds. This was just 0.01 second slower than the winner Kristi Castlin (USA).
Kevin Borlée also came in second in the men's 400 metres with a time of 45.44. The race was won by Trinidad and Tobago's Renny Quow.
Axelle Dauwens continues to make progress in the 400 metres hurdles. She improved the personal record she set in Zürich, completing the race in 55.63 seconds.
Axelle Dauwens was 7th. The race was won by the Jamaican Kaliese Spencer with a time of 54.12 seconds.