Cheers! It's the Belgian Beer weekend
This weekend the 16th Belgian Beer Weekend is being held on and around Brussels' historic central market square the Grote Markt. The annual event is organised by the Knighthood of the Brewers' Mashstaff and the Belgian Brewers' Federation in association with the Brussels-Capital Region and the City of Brussels.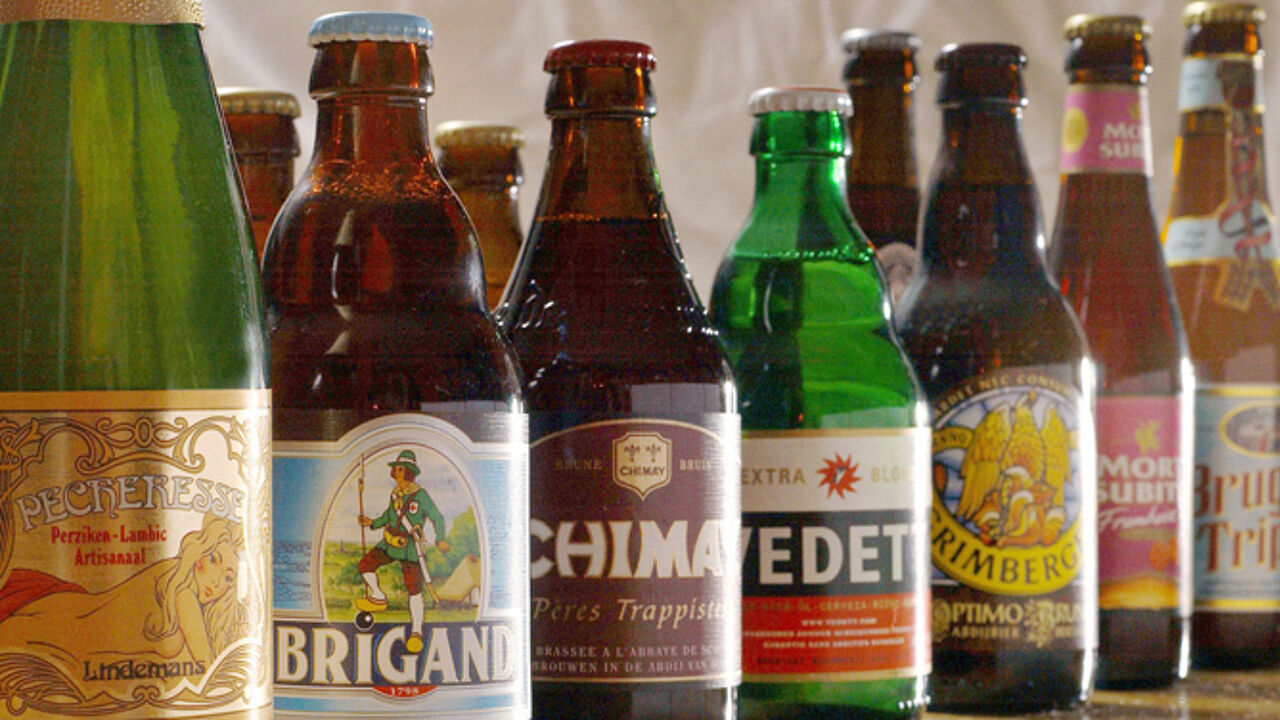 AP2004
Since Friday and until Sunday evening visitors will have the opportunity to try beers from small, medium and large breweries from all over Belgium.
New this year is the 'Bar National' that has been set up behind the Brussels Stock Exchange building.
There large 75cl bottles of dozens of beers from breweries from the length and breadth of Belgium are available for sale.
Those of you that want to tell a beer-related story will be able to do so at the regional TV station TV Brussel's 'Babbelbox'.
Entrance to the event is free, although those wishing to drink any of the beer on offer will have to pay for their drinks.