Man dies after trying to force station shutter
A man was killed when he tried to force an entrance shutter at the Beurs underground tram station in Central Brussels early on Saturday morning. The dead man was pulled along when the shutter opened automatically at around 4:30am.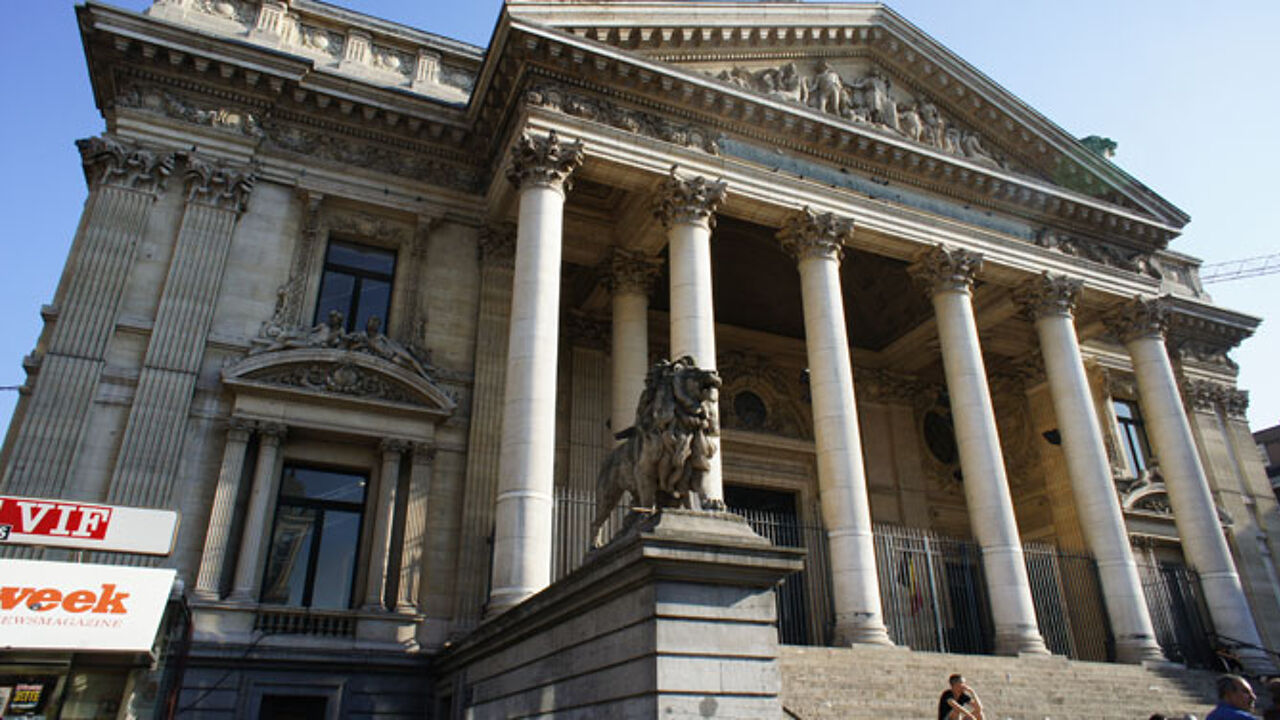 A spokeswoman for the Brussels public transport company MIVB told the regional news site brusselnieuws.be that "When the shutter at the Kiekenmarkt opened we received an automatic message that there was a problem. We sent a team to the scene straight away. Meanwhile, a passer-by had called the police."
The dead man's body was trapped between two openings in the shutter. He was pulled up when the shutter opened automatically. MIVB believes that the incident was an accident.
The station was closed to passengers for a time on Saturday morning as a result of the incident. The Brussels Judicial Authorities have launched an investigation.