Should we stay on summer time to save power?
With power shortages a possibility this coming winter one Flemish energy specialist is suggesting an original way of saving electricity and averting black-outs. Speaking in an interview with Saturday's edition of the daily 'De Morgen' Alex Polfliet suggests not turning the clocks back at the end of next month. This would mean Belgium would stay on European Summer Time (GMT +2), while our neighbours would revert to CET (GMT+1).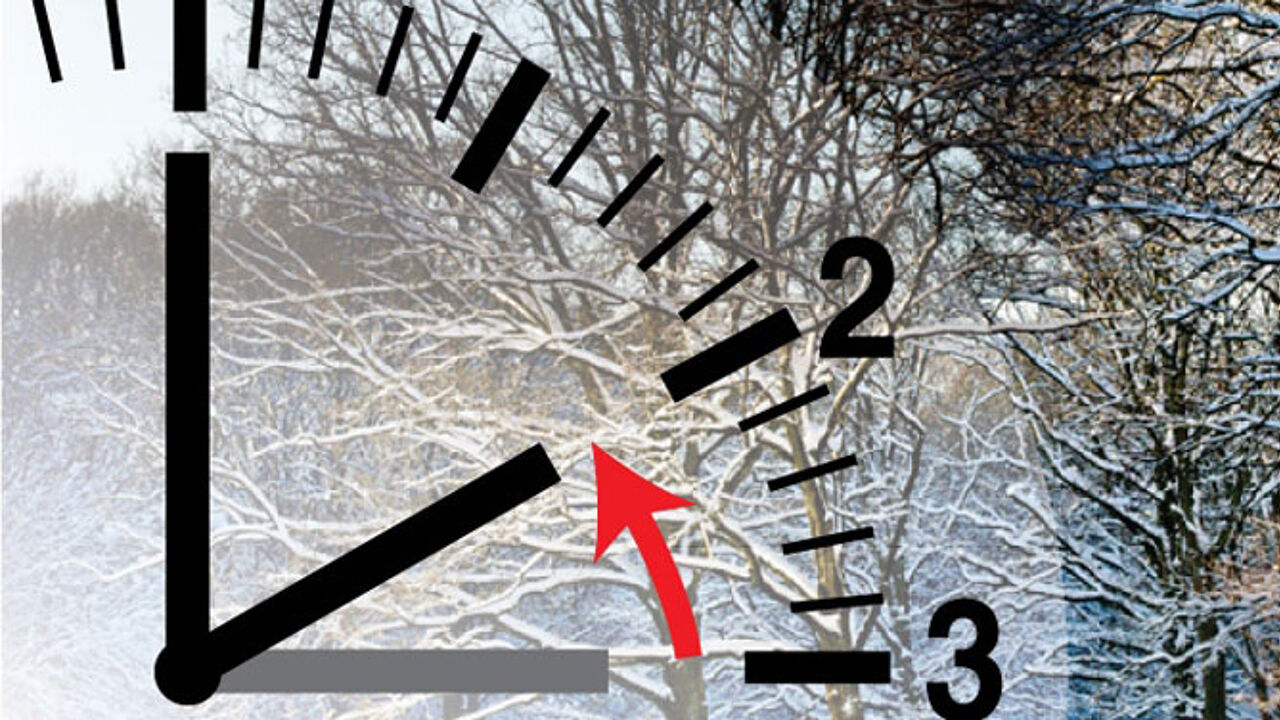 According to Mr Polfliet, the benefit of doing this would be that the peaks in consumption would fall at different times than in France and the Netherlands allowing Belgium to more easily import electricity from our neighbours to make up for any shortfall.
The nightly electricity consumption peak is between 6 and 7 pm. At that time of the evening many companies are still working, while at the same time many families are at home cooking, washing, watching TV and doing other things that require electricity.
Belgium's electricity production capacity will be adversely hit this winter due to the Doel 4, Doel 3 and Tihange nuclear reactors being out of service. Furthermore, neighbouring countries don't have too much electricity to spare during the winter.
"If we were to drop Winter Time we would probably be already", Mr Polfliet told 'De morgen'. "Our peak period would be an hour earlier than in France or the Netherlands, which would mean that they would be able to export the small amount of electricity reserves they would have at the time to us."
No structural solution
It is no clear how much extra electricity the Belgian grid would have it disposal if Mr Polfliet's suggestion was taken up. The energy expert admits that dropping winter time doesn't offer a structural solution to Belgium's energy issues. However, it would make power cuts less likely.
In order to not switch to CET at the end of October and remain on European Summer Time, Belgium would have to gain the consent of the European Commission.
Nevertheless, Mr Polfliet believes that this shouldn't be an insurmountable obstacle if the Belgian Government was able to convince the Commission that it was an emergency measure.