"Crimea should be the subject of negotiations"
The Chairman of the European Council, the Fleming Herman Van Rompuy, has said that the EU would be prepared to rethink its sanctions against Russia if the cease-fire in Eastern Ukraine holds or if peace talks between the Ukraine Government and pro-Russian rebels get underway.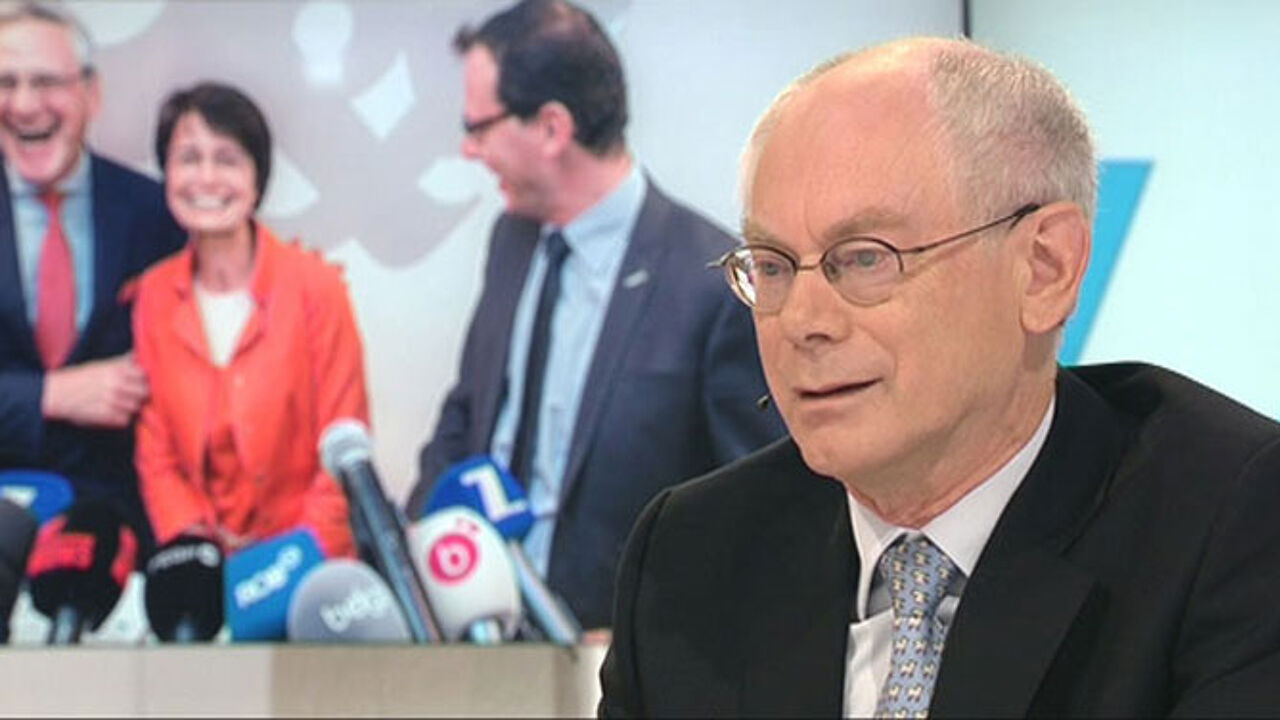 Mr Van Rompuy was speaking in the VRT's Sunday morning current affairs programme 'De zevende dag'.
Earlier this week, the European Commission agreed on new sanctions against Russia. The fresh round of sanctions will be rubber stamped at a meeting of European heads of government on Monday.
The purpose of the sanctions is to put pressure on Russia in the light of its support of the rebels in the Eastern Ukraine.
"We have noticed that it is difficult to get the Russians to negotiate seriously", Mr Van Rompuy told viewers.
The European Council Chairman added that the Russian economy was suffering as a result of the sanctions. "They are in recession", Mr Van Rompuy said.
Mr Van Rompuy added that the EU's policy is aimed at allowing the will of the Ukrainian people to be respected. The future of Crimea that as was annexed by Russia a few months ago after a referendum "should be the subject of negotiations".
Mr Van Rompuy concluded by saying that although the EU believes that the territorial integrity of Ukriane (including Crimea) should be upheld, other may want to bring it to the negotiating table.