"Museum gunman guarded IS hostages in Syria"
A French journalist held hostage for 10 months in Syria said on Saturday that one of his captors was a Frenchman suspected of killing four people at the Jewish Museum in Brussels in May. The reporter, Nicolas Henin, said he recognised Mehdi Nemmouche from video shown to him as part of an investigation.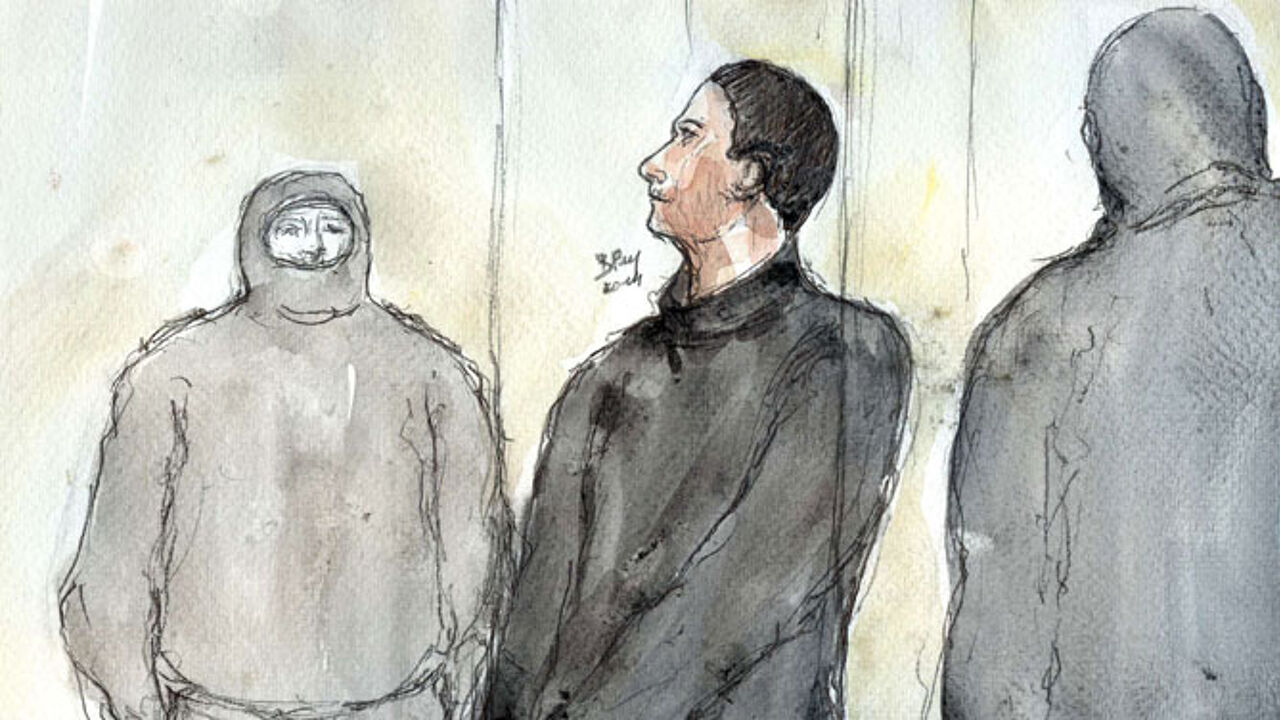 He did not elaborate on the nature of the probe, but mentioned that "a judicial procedure" had been launched while he was still a hostage.
The claim that Mr Nemmouche guarded Western hostages for the armed fundamentalist group in Syria first appeared in an article in the French newspaper 'Le Monde'. 'Le Monde' says that its article was based on evidence given to it by several witnesses.
Speaking at a press conference on Saturday, Nicolas Henin confirmed that he is near certain the Medhi Nemmouche was among those that guarded and ill-treated him and the other French journalists that were released on 20 April this year.
Mr Henin also says that Mr Nemmouche was part of a small group of French-speaking IS recruits that were involved in the torture of a group of Syrians held in the cell next to the Western journalists in Syria's biggest city Aleppo.
 
James Foley
The French secret service is also reported to have gathered various pieces of evidence that would point to Medhi Nemmouche being one of the people involved in the hostage taking of the American journalist James Foley who was beheaded on 20 August.
Mr Nemmouche will appear before Brussels magistrates for the second time on Friday 12 September. He is suspected of murder motivated by terrorist aims.
He was extradited from France to Belgium in July and is currently being held in custody at Bruges Prison in West Flanders.