Belgium to play a major role in NRF during 2016
The Belgian Army is to make a "major contribution" to NATO's Response Force in 2016. News that our country's armed services will place a big role in the NATO Response Force (NRF) the year after next is reported by the press agency Belga and is based on unnamed military sources.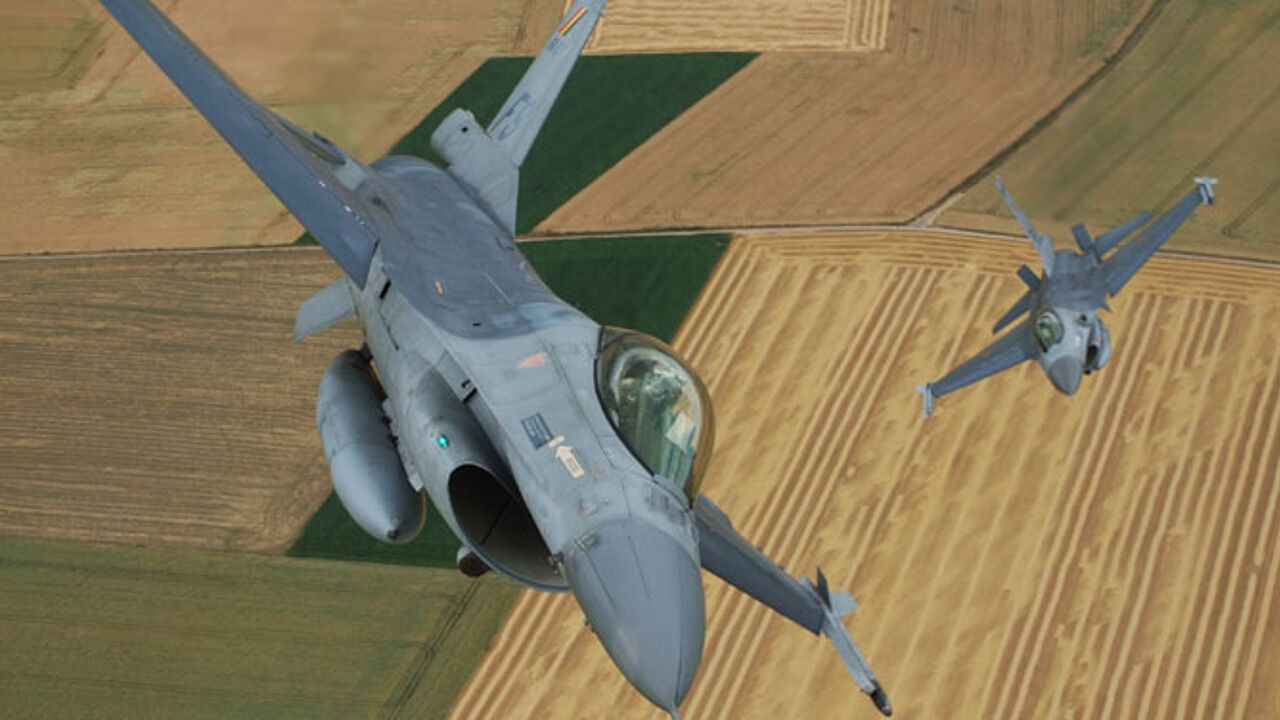 A decision was taken to strengthen the NRF at the NATO summit in the Welsh town of Newport on Friday. The NRF numbers more than 1,000 soldiers that are previous in turn by NATO member states for a period on one year.
The Response Force can be deployed anywhere in the world providing that all 28 NATO member states are in agreement.
However, this has not yet happened since the NRF was set up in 2002.
The decision to strengthen the NRF comes in the light of recent event in Ukraine. The NRF with be strengthen with a new Very High Readiness Joint Task Force, numbering between 3,000 and 5,000 troops.
During 2016 Belgium will provide a light infantry battalion made up of 930 soldiers, an Intelligence, Surveillance, Target Acquisition and Reconnaissance) made up of 220 troops, a detachment of special forces troops, 6 F-16 jet fighters and 2 new NH90 helicopters with 200 support personnel. The Belgian Navy will provide a mine sweeper with a crew of 40.