Body of Belgian snowboarder found on Mont Blanc
The body of a Belgian snowboarder that went missing two years ago has been found on Mont Blanc on the border between France and Italy. News that the Belgian's remains have been found was released by the Mountain Police in Chamonix (Haute-Savoie) on Saturday. The man's remains were found by a climber at 2,000 metres altitude near to a glacier. The climber immediately called the emergency services.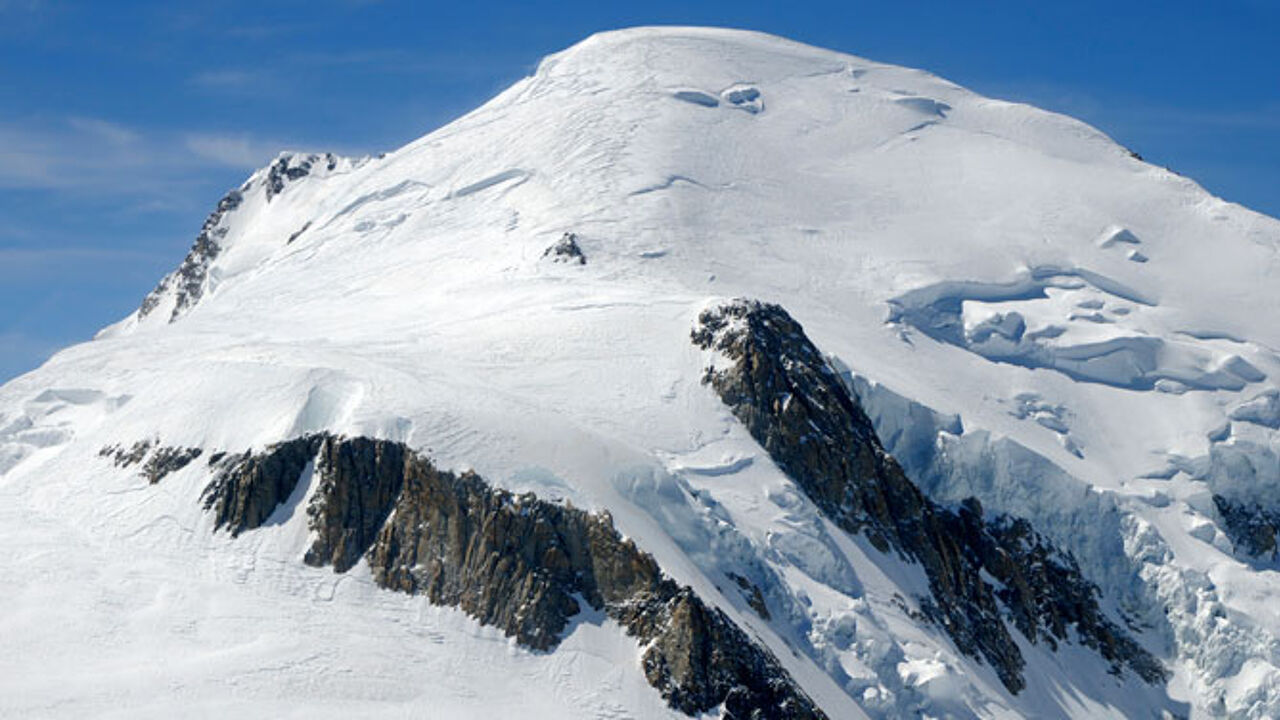 The Belgian is around 40-years-old. He went missing in January 2012 in the Vallée Blanche. He was snowboarding alone off piste.
The French police say that "The valley is highly dangerous. He probably fell into a ravine.
130 people have gone missing on the Mont Blanc Massif since 1950. Bodies are found almost every year after the snow has melted.