New measures to stimulate private rental market
The number of landlords prepared to rent out their property in Flanders is declining. In an effort to change this and to maintain quality and choice on the private rental market, the Flemish Government is taking a number of measures.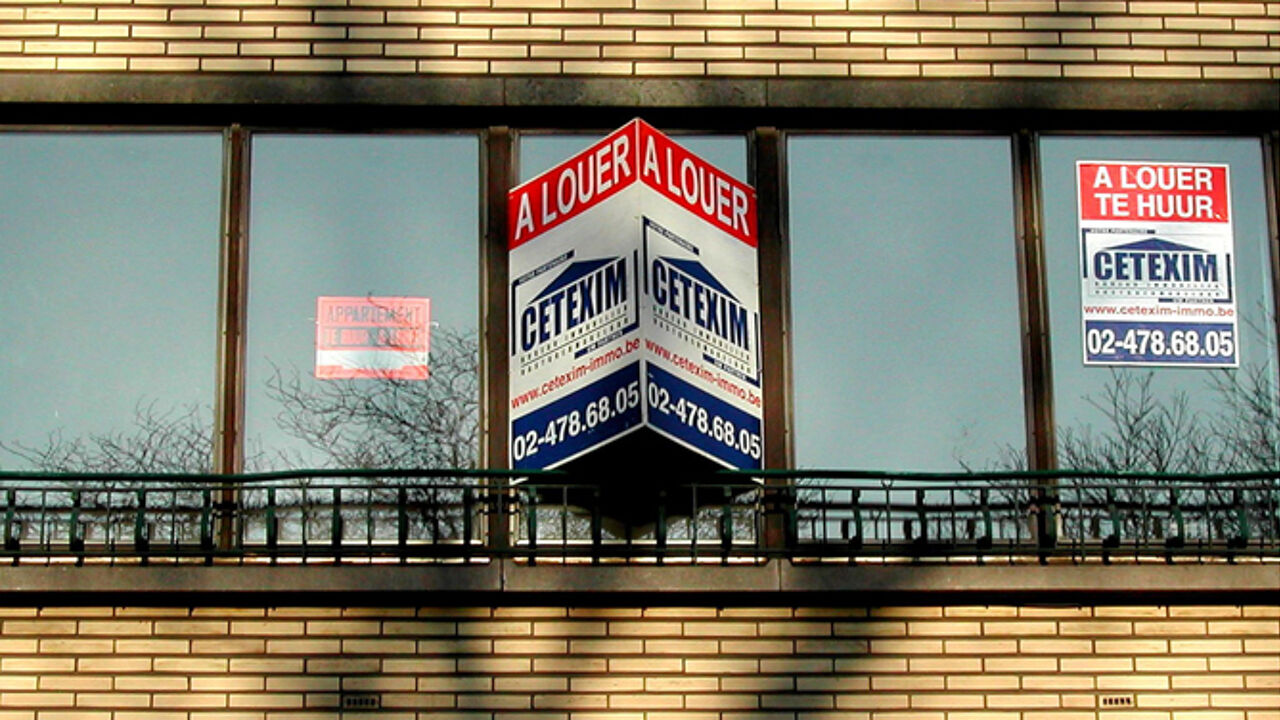 One such measure is a list of eventual repairs to the house or flat that is being rented out. The list will determine which repairs and maintenance duties are the responsibility of the landlord and which are the responsibility of the tenant.
In an article published in the Sunday free-sheet 'De Zondag', the Flemish Professional Real Estate Confederation (CIB) says that it hopes that the new measures will breathe fresh life into the private rental market.
CIB's Dajo Hermans told the paper that "This is just in time as the rental market in Flanders is rather tight with many landlords no longer offering properties for rent. By drawing up a repair responsibility list, landlords will have clarity on what is and isn't their responsibility. Rent increases above inflation will also be made possible after investments have been made in things such as energy-saving measures for the property. Above inflation rent increases are difficult at the moment and this makes landlords reluctant to invest much in their properties", Mr Hermans added.
In future the Flemish Housing Inspectorate will be able to investigate whether damage to a privately rented property is deliberate or not. CIB claims that some tenants in privately rented accommodation deliberately damage the flat/house that they are renting in order to jump the queue for social housing.
 
"We want measures that will also protect tenants"
Meanwhile, the tenants Association calls for the Flemish Government to also look at measures to protect tenants.
"As regards the rental market, we hope that measures will come that will not only benefit those renting out properties, but also those that are renting", Geert Inslegers told the paper.
"Rent levels are becoming unaffordable for a growing number of people and this is a structural problem. If choice is stimulated there will be more competition and poor quality accommodation should disappear from the market. This in turn should have a favourable effect on rent levels."