Drastic cut in heart attacks thanks to smoking ban
Since the prohibition of smoking at work, there has been a 15% decline in heart attacks in people younger than 60. The decrease is even higher amongst women, according to the study by Hasselt University. "The positive impact of efforts to promote a smoke-free lifestyle through legislation, is that smokers are lighting up less around other people", said researcher Tim Navrot on Radio 1 programme 'De Ochtend'.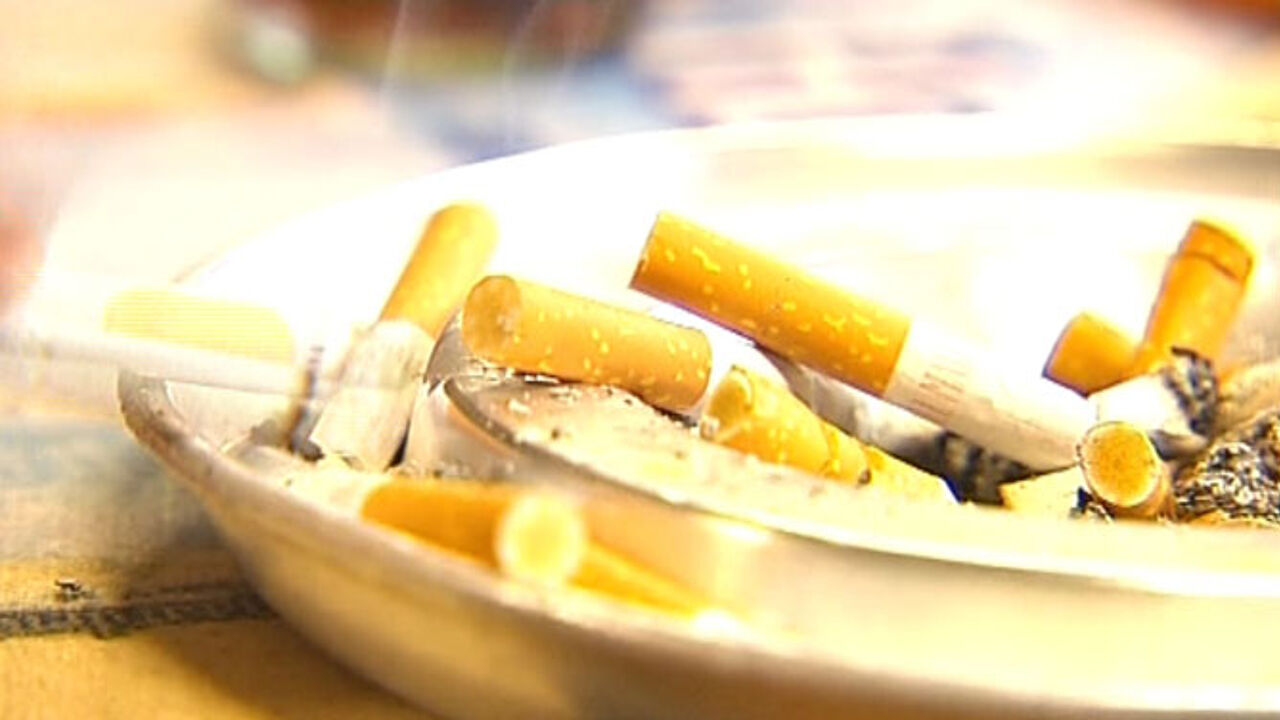 People under 65 are reaping the benefits of the smoking ban, with women doing even better than men. "It's clear, avoiding second-smoke has got positive consequences. For women, the benefits are even greater: amongst them, coronary diseases have declined by a third", said Mr Navrot.
Why is the smoking ban more beneficial to women? "They usually work indoors and, as a result, were exposed to more second-hand smoke at work. On top of that, by exposure to smoke, they lose the protecting effects of the oestrogen hormone."
The data used in the study dates from 2006 to 2009, immediately after the ban on smoking at work came into effect. The ban on smoking in restaurants dates back to that period as well. "The latter has had less effect on people's health", according to Mr Navrot. Smoking in pubs was only prohibited after 2010, so the benefits of this could not be established in this study.
Parents avoid smoking in front of their children
Another positive effect is that the smoking ban in specific locations seems to influence the behaviour of smokers. "We see that people are smoking less around each other. Parents, for instance, are avoiding to smoke in front of their children. The ban also has been a cause for people to quit or cut back dramatically."
Even though this was a Flemish study, it's thought the positive trend will also be noticeable in the rest of the country. Other countries have seen a similar impact after outlawing smoking in certain places. However, there are still some hurdles to overcome, according to Mr Navrot.
"Only 16% of the world population is protected by smoking laws. In many countries, there simply is no such thing as a smoking ban. We really have to adhere to our laws, because the health benefits are clearly worth it."