Eldest Belgian dies at 112
The eldest Belgian, Fanny Godin, has passed away. The supercentenarian, who held the record for 'eldest living person in Belgium' since May 2012, reached the blessed age of 112.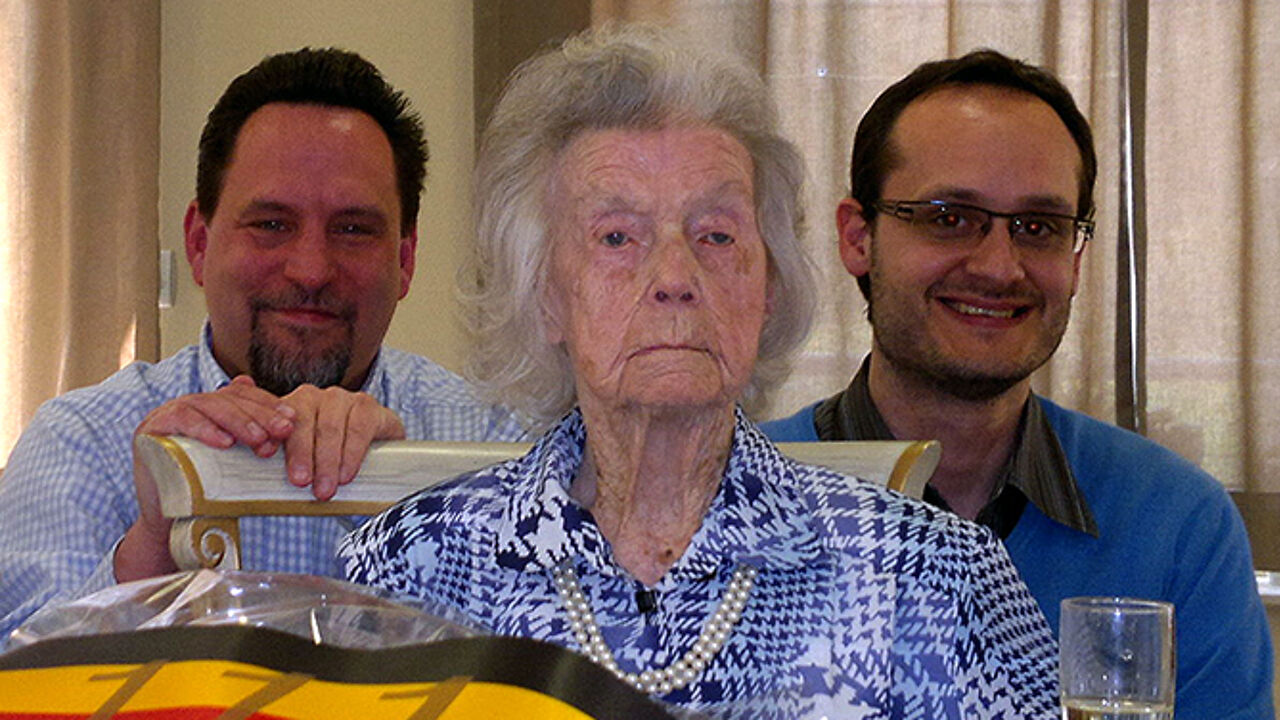 Fanny Godin was born in Huy, Liège province, but spent the biggest part of her life in Brussels. During the past six years, she lived in a care home in Zoutleeuw, Flemish Brabant. Ms Godin passed away in her sleep last night.
She was the second oldest Belgian ever and one of only two people to reach the age of 112.