First 'Shopping Sunday' in Antwerp a big success
The first official Shopping Sunday in Antwerp has been deemed a success. Along several important streets and commercial strips, including the Meir, the majority of shops were open for business. Due to the nice and calm weather, many people could be convinced to visit some of the open businesses. 75% of shops were reportedly open.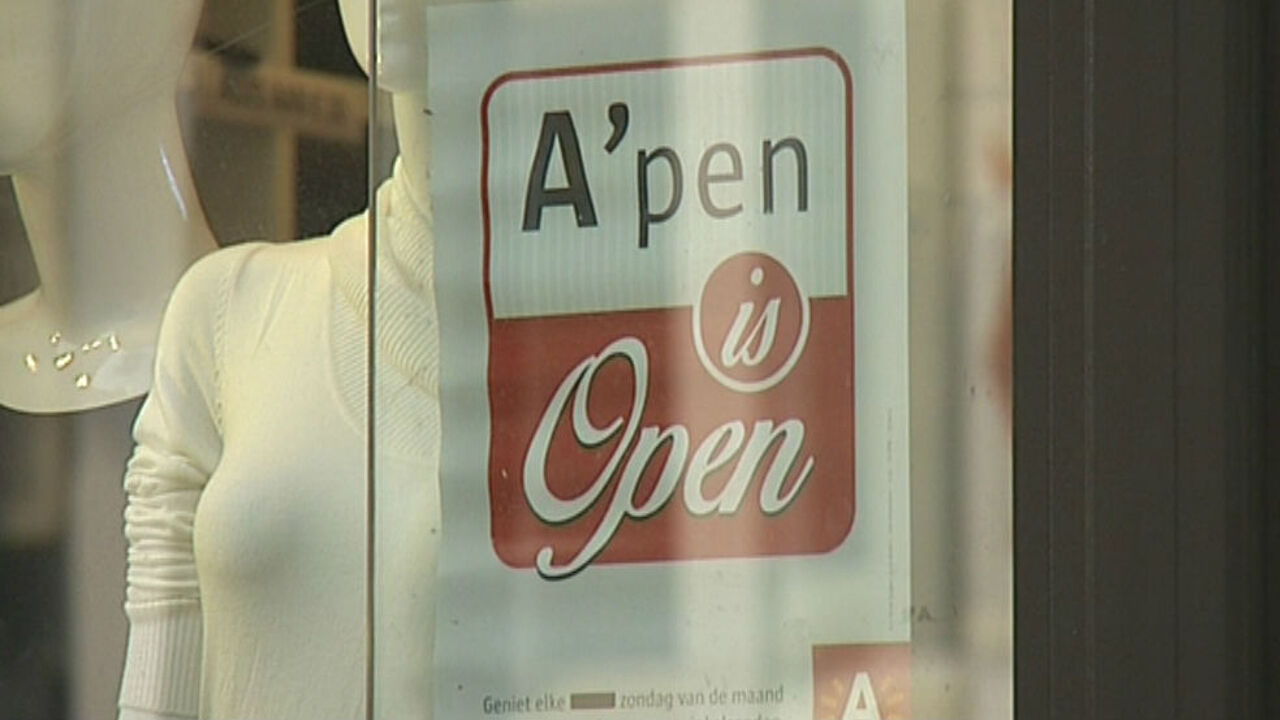 In March, Antwerp was given special tourist status. This meant that it became possible for shops and businesses to ignore the compulsory closing days and enabled them to open on Sundays. The decision was initially met with resistance by worker's unions and business owners. The latter, however, were willing to give the Shopping Sundays-initiative a chance if it would be heavily promoted. It was subsequently decided that every first Sunday of the month would be a Shopping Sunday.
"The first impression is a really positive one", said Antwerp councillor Koen Kennis (Flemish Nationalist). "According to our data, three quarters of the businesses were open. A number that matches our estimate. According to the businesses' owners and shopkeepers, the turnover was comparable to that on a good weekday. That's remarkable, seeing as they were only open for a couple of hours."