Fresh action on the cards at Delhaize?
Management of the Delhaize supermarket chain are meeting union representatives today for talks on their plans to axe 2,500 jobs and close 14 stores. The unions say that the current closure plan is totally unacceptable.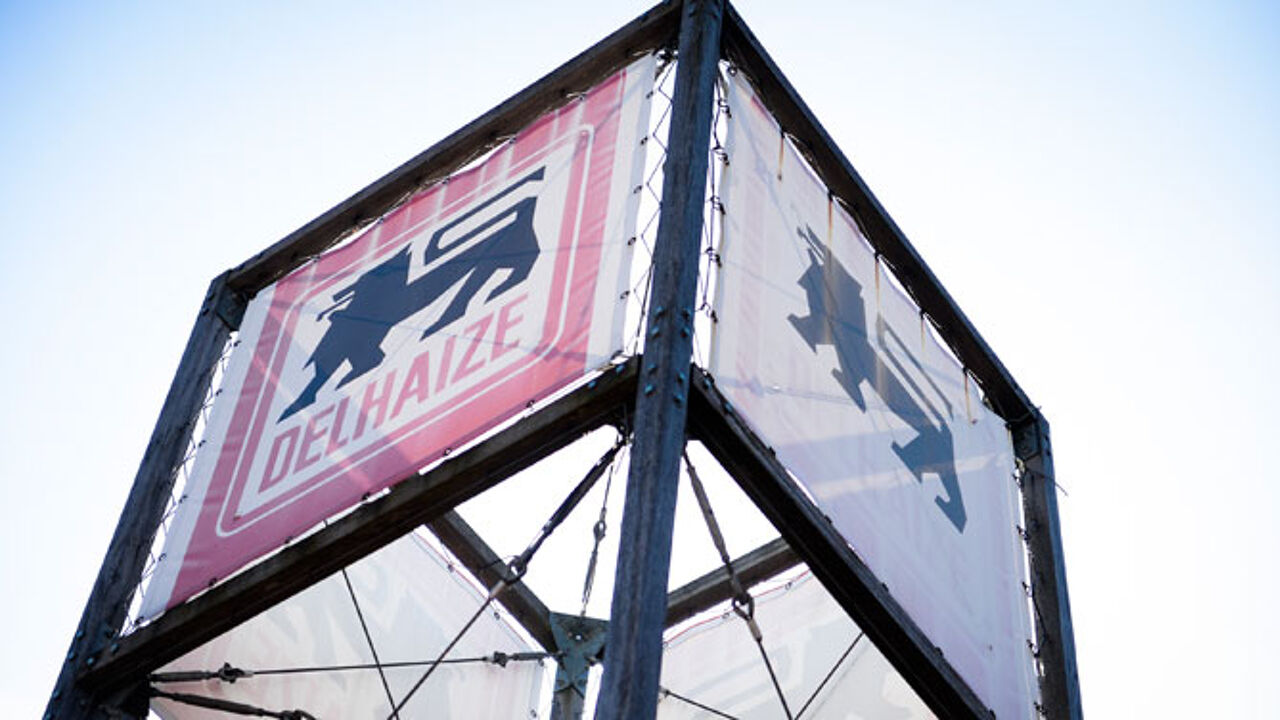 Jan De Weghe of the socialist BBTK union expects the Delhaize management to adopt a constructive attitude: "We understand they won't be able to withdraw the entire plan and are aware a number of stores are loss-making, but closing 14 is extremely drastic as are 2,500 redundancies."
Earlier talks this summer were marked by a very tense atmosphere. Meanwhile there has been a cooling-off period. However, Jan De Weghe warns that any incident could ignite fresh tensions.
Veerle Verleyen of the Christian union LBC is eager to safeguard as much employment as possible.: "Each store should be looked at to see if it is profit-making and what can be done to improve the situation. I cannot imagine that we will be able to provide the service that customers are used to with 2,500 fewer staff."
"We are aiming for a plan to guarantee durable employment, salaries and working conditions. We are not yielding any ground. It's impossible to accept the drastic plan that has been proposed. We are not ruling out fresh action."