Jewish museum gunman planned Paris attack
The suspected perpetrator of the Jewish museum killings in Brussels, Mehdi Nemmouche, was reportedly planning a terrorist outrage in France. According to the French daily 'Libération', the gunman had planned a terrorist attack in the 'heart of Paris' on 14 July, the French national holiday or 'Bastille Day'. He relayed this information to four French hostages while working for IS in Syria.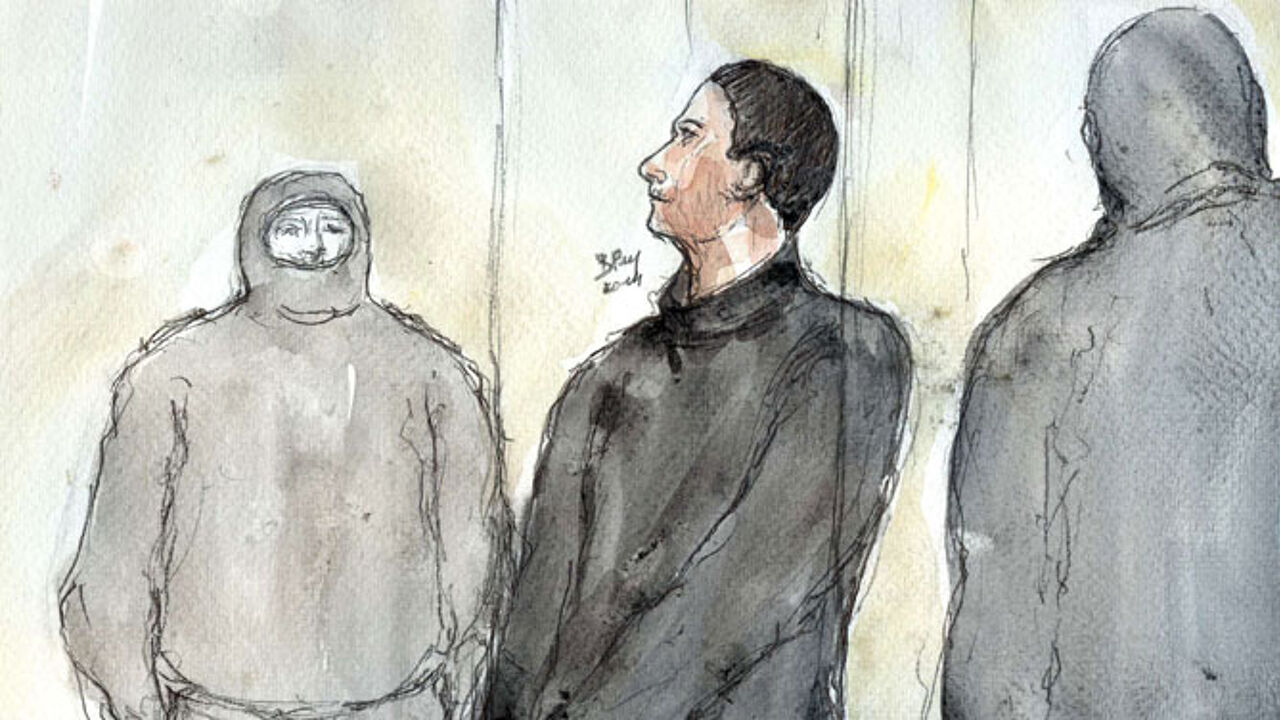 His plans were revealed thanks to the testimonies of four French hostages who were captured by Islamic State in April. Nemmouche was detained in France, because of his suspected involvement in the museum shootings.
In the statements made by hostages Didier Francois, Edouard Elias, Nicolas Hénin and Pierre Torres, who had recognised Nemmouche as an IS guard, he reportedly intended to perpetrate a 'terrorist attack on a grand scale' under his jihadi guise 'Abou Omar'.
The intended target is unclear, but he was planning to strike on the Champs-Elysées during Bastille Day. At the time of his planned attack, he had already been detained. However, extra security measures were taken by the French authorities on Bastille Day as they feared an accomplice could have taken Nemmouche's place.
Nemmouche has to appear in front of a Brussels judge for the second time on 12 September in connection to his involvement in the Jewish museum shootings.