Scottish unionists, please come forward!
Flandersnews and our Dutch-speaking website deredactie.be are looking for Scottish expats living in Belgium to take part in a discussion about Scottish independence. We are looking for 4 people, 2 supporters and 2 opponents. If you're interested, please consult the details below and send us an e-mail. We are still short of people supporting the "Better Together" campaign.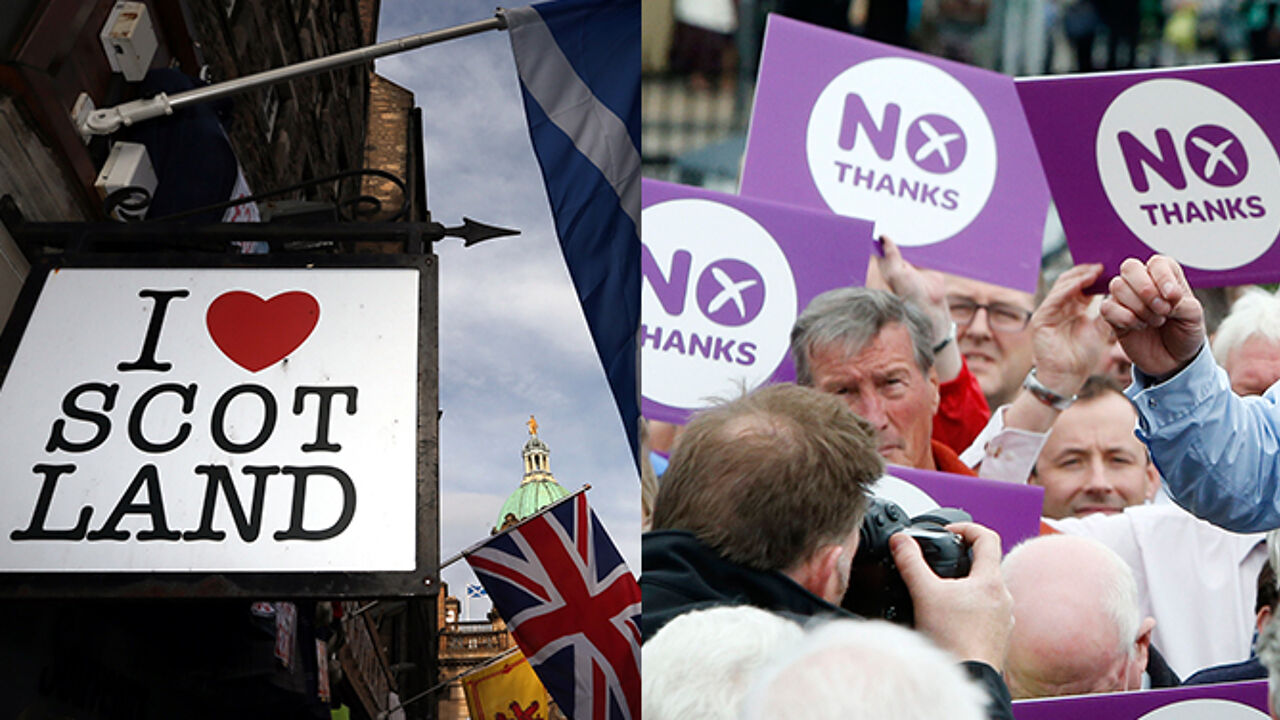 The debate will take place at the VRT Centre at Reyers (Carabiniersplein in Schaarbeek) and should take about one hour and a half, photos included.
The concept is as following: both "sides" will be first be given one minute of "free speech" each to defend their point of view. Why would it (or would it not) be a good idea for Scotland to become independent?
Each of the 4 participants will next have the opportunity to ask one question to someone from the other side. Finally, all participants will be given one question by the journalist steering the debate.
Note that this debate is meant to come online on both deredactie.be and flandersnews.be on the eve of the referendum. There is no TV or radio involved, as an article will be published online combining text with photos. In order to have some good photos, a small photo shoot will take place in the VRT park after the debate. Participants are kindly requested to bring (a) colourful item(s) in this respect.
If this sounds like a nice challenge to you, please forward a short e-mail with your candidacy to info@flandersnews.be, mentioning your background and which side you are on. The event will take place on Saturday 13 September at 10:30am. Candidates are kindly requested to come to the VRT where we will meet. We can only pick 4 people, so the trick is to be quick! If you are selected, we will be happy to supply further details via e-mail.