"B-Fast not equipped to deal with Ebola"
The Belgian B-Fast medical intervention team is not suitably equipped to deal with Ebola, according to emergency medicine doctor Nico Rooselaer (General Hospital Aalst). He was responding to an appeal launched by over twenty Belgian doctors, including virologist Marc Van Ranst. Dr Rooselaer joined B-Fast on earlier missions.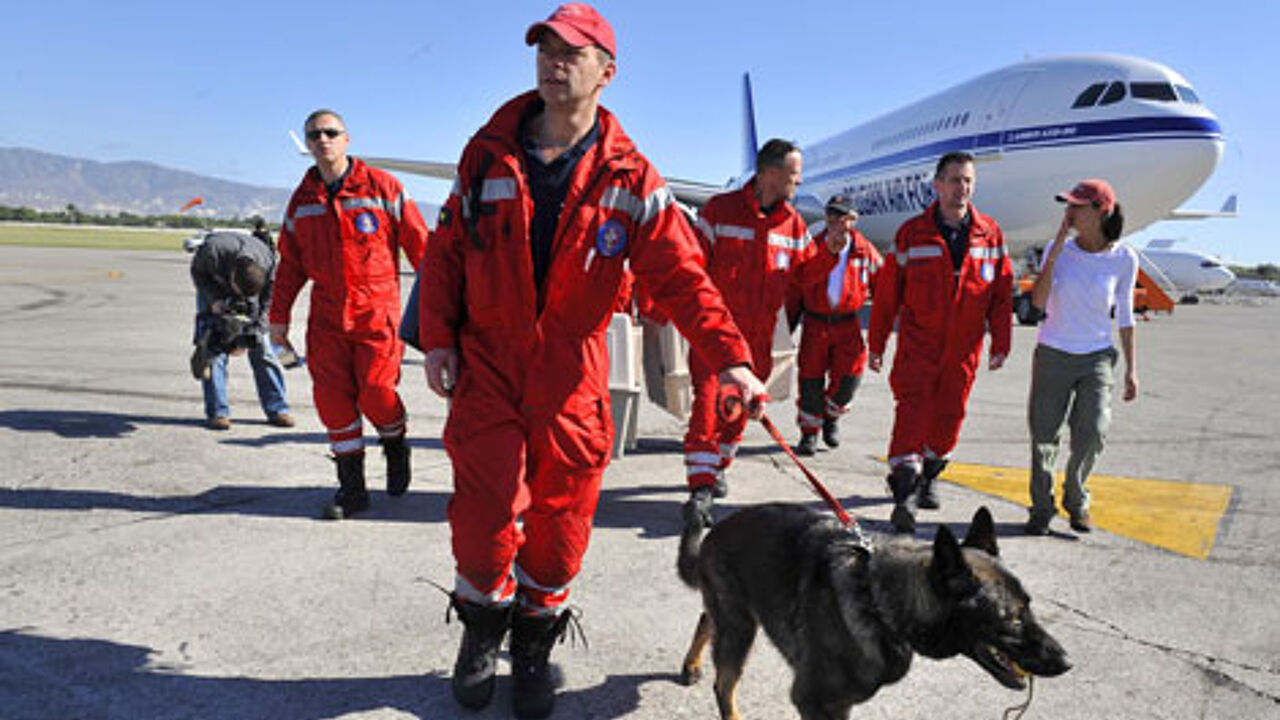 While Dr Rooselaer agrees with the statement that medical personnel is needed in West Africa, he doesn't support the request for B-Fast to be sent to the zone. "The question is: is B-Fast the most suitable candidate? I think that bigger NGOs, like the Red Cross, are better equipped for missions like this. They have more trained staff who are used to spending a long time abroad", he said.
"B-Fast's concept isn't centred around long interventions abroad. Our infrastructure doesn't allow us to either. On top of that, our staff has strict arrangements with their respective hospitals, allowing them only to be absent for a short amount of time. In this case, we're talking about several weeks in West Africa and a quarantine period of 21 days on arrival back in Belgium.
Dr Roosalaer thinks B-Fast is better suited for short interventions, like earthquakes and floods, when intensive medical help is needed. He also indicated that he isn't trained to deal with viral infections such as Ebola. "We would need extra medical training. So if all the 250 members of the B-Fast need this, it is going to cost us a lot of time," Dr Rooselaer stressed.