Delhaize sticks to its goal of 2,500 job losses
The management of supermarket chain Delhaize is standing by its plan to axe 2,500 jobs across its stores. The job losses are part of a restructuring plan that also includes the closure of 14 stores. Delhaize says that it hopes to avoid any redundancies.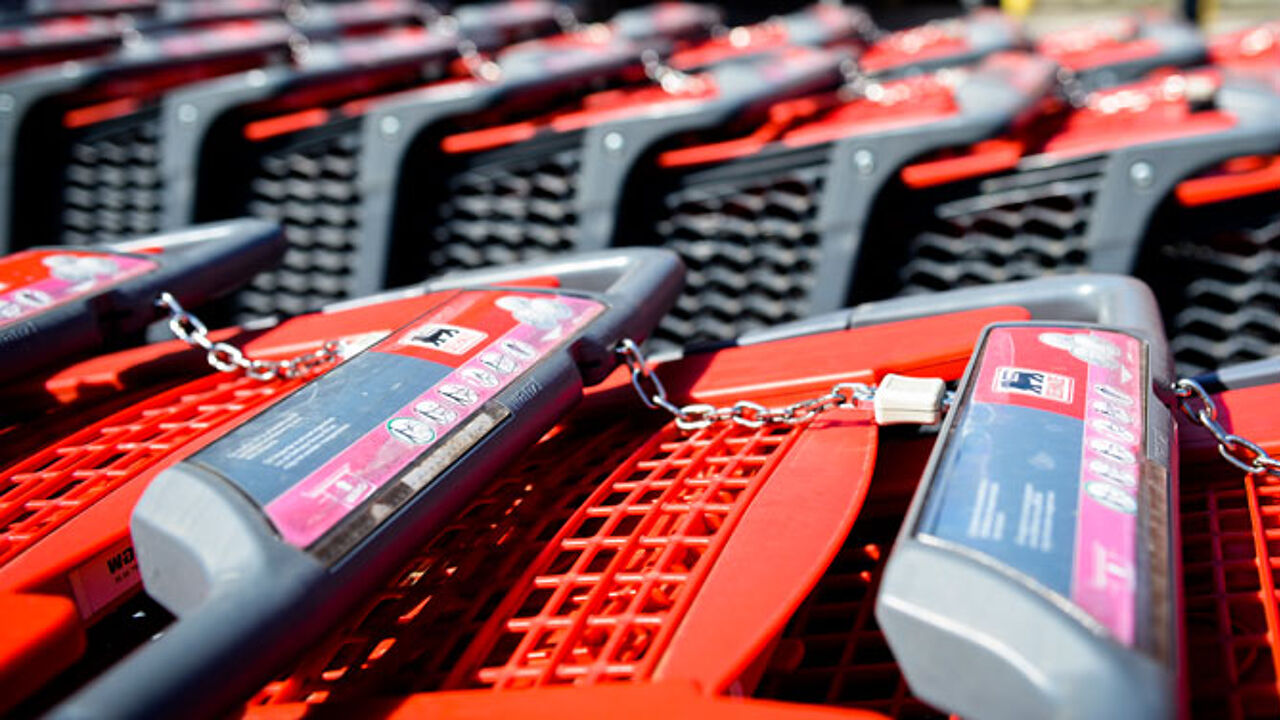 Delhaize management met with union representatives at a works council on Monday. Following the meeting Veerle Verleyen of the Christian union expressed her disappointment that the management was stubbornly sticking to the goal of 2,500 job losses.
According to the trades unionist the management isn't prepared to reduce this number even if the workforce makes concessions on wages and working conditions.
Ahead of the talks Veerle Verleyen said: "We are aiming for a plan to guarantee durable employment, salaries and working conditions. We are not yielding any ground. It's impossible to accept the drastic plan that has been proposed. We are not ruling out fresh action."
The Delhaize management was keen to stress its desire to avoid redundancies: "The restructuring plan will be implemented gradually and over a period of three years."
The company also plans 450 million in extra investments as part of its new commercial strategy the implementation of which is being speeded up.
The Delhaize works council will meet again on 22 September when the unions expect to gain greater clarity about the figures and consider the case of each store threatened with closure individually. The unions also want to hear which concessions the management hopes the workforce will be prepared to make on working conditions and pay.