Ebola: Belgian doctors launch plea for action
Writing in an article in the dailies De Standaard and Het Nieuwsblad over twenty Belgian doctors including prominent virologist Marc Van Ranst call on Belgium and other European nations to send staff to West Africa to help combat the Ebola epidemic.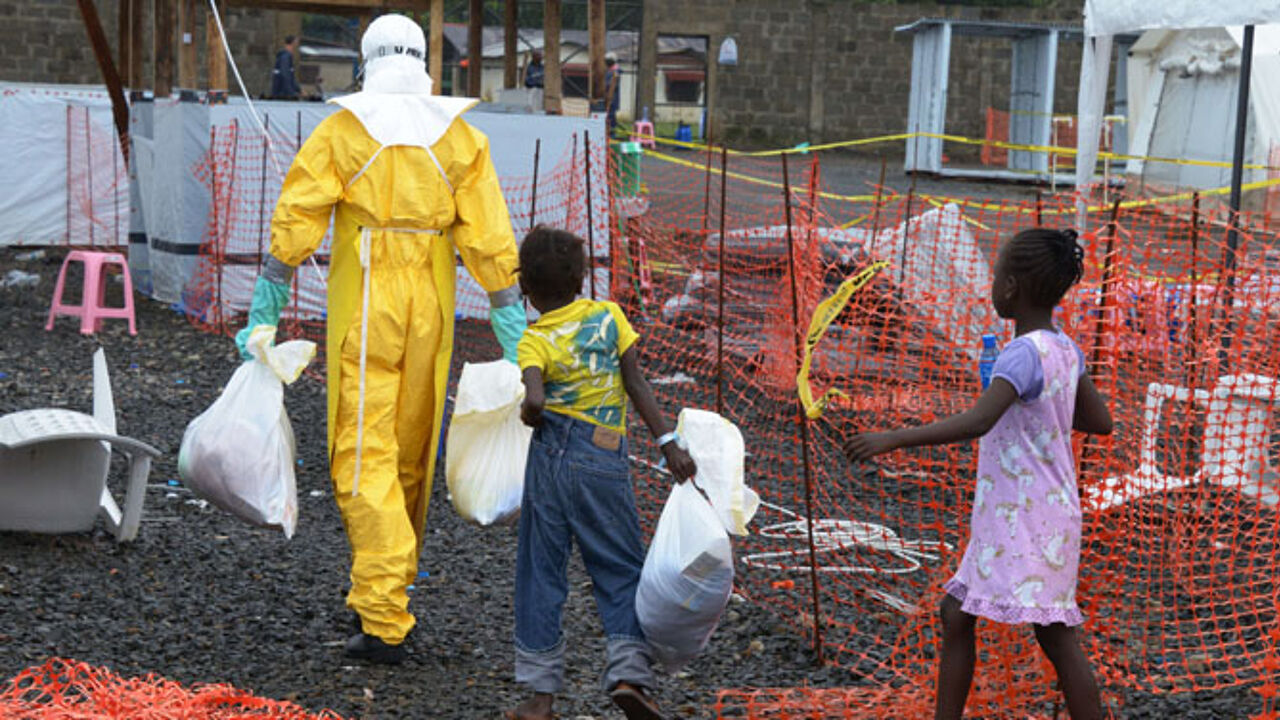 The doctors expect Belgium's politicians to provide a powerful signal. They point to the fact that Ebola is gaining more and more ground and that cases are growing exponentially: "Why are we waiting to send people to go and help in Liberia, Guinea or Sierra Leone? Will we really hang on until Ebola is staring us in the face?"
"Every prosperous western country including Belgium that possesses its B-Fast Team has civil and military structures at its disposal that allow it to intervene quickly in the event of such medical and humanitarian emergencies. These means were effectively deployed in fragile countries that were hit badly by natural disasters in the past in a spirit of solidarity. Why are we waiting to deploy them?"
Belgian virologist Marc Van Ranst insists that the 200 million euros released by the European Commission and USAID are insufficient: "You need people."
The doctor insists that the epidemic can be stopped quite easily if efficient measures are implemented. At the minute this isn't possible because of a lack of staff.
"B-Fast is ready so are our labs, but you can't just go and buy a plane ticket and get started. This must be organised and we need a political mandate."
The Belgian doctors emphasize that Ebola is not an African problem, but a world problem:
"Possibly some people think that the Ebola epidemic is only the latest scourge to affect Africa in particular like wars, famines and AIDS, but that is an inhuman and irresponsible attitude."
 
The Belgian Foreign Ministry has poured cold water on the doctors' ambitions of getting the B-Fast Team to travel to Africa. It says that B-Fast is only suitable for short missions. Spokesman Hendrik Van de Velde adds: "Belgium has transferred 22 million euros to the Red Cross and the UN. Brussels Airlines is the only carrier still flying to these countries. We are keeping the humanitarian corridor open."