A fitness advertisement featuring famous Belgian footballer Marouane Fellaini has been criticised for its depiction of overweight people. BOLD, an Belgian organisation concerned with obesity, accused fitness club 'Basic-Fit' of portraying fuller figured people in a bad light in their newest television advertisement.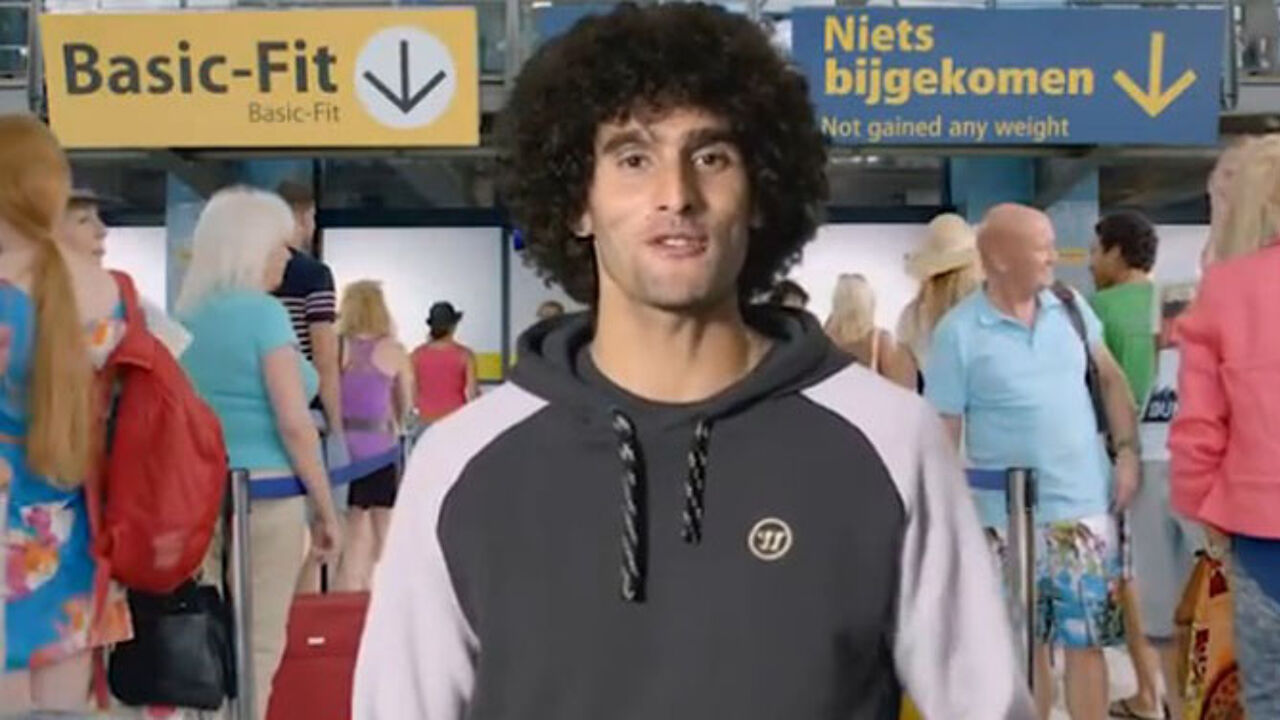 "Belgians arrive home after a great holiday", Fellaini says at the start of the clip. "The extra pounds can go now. Haven't gained anything or Basic-fit?" A police officer then proceeds to take all the fuller figured out of the queue and sends them straight to the fitness centre.
BOLD thinks the advertisement is highly stigmatising. "They are attacking, perhaps unconsciously so, everyone who carries extra weight. I think it's discriminating", said Jean-Paul Allonsius, founder of Bold, in the daily 'Gazet Van Antwerpen'.
The fitness club itself, denies these accusations. "You have to see it in the right context", according to spokesman Tim Spruytte. "It doesn't matter how much you weigh. We're talking about the extra pounds gained during your holidays. Our message is clear: join one of our clubs and get rid of them."