OECD: Flemish education is elitist
The Flemish educational system appears to be elitist. According to a new report published by the Organisation for Economic Co-operation and Development (OECD), only 6% of children of low-skilled parents will enrol in higher education.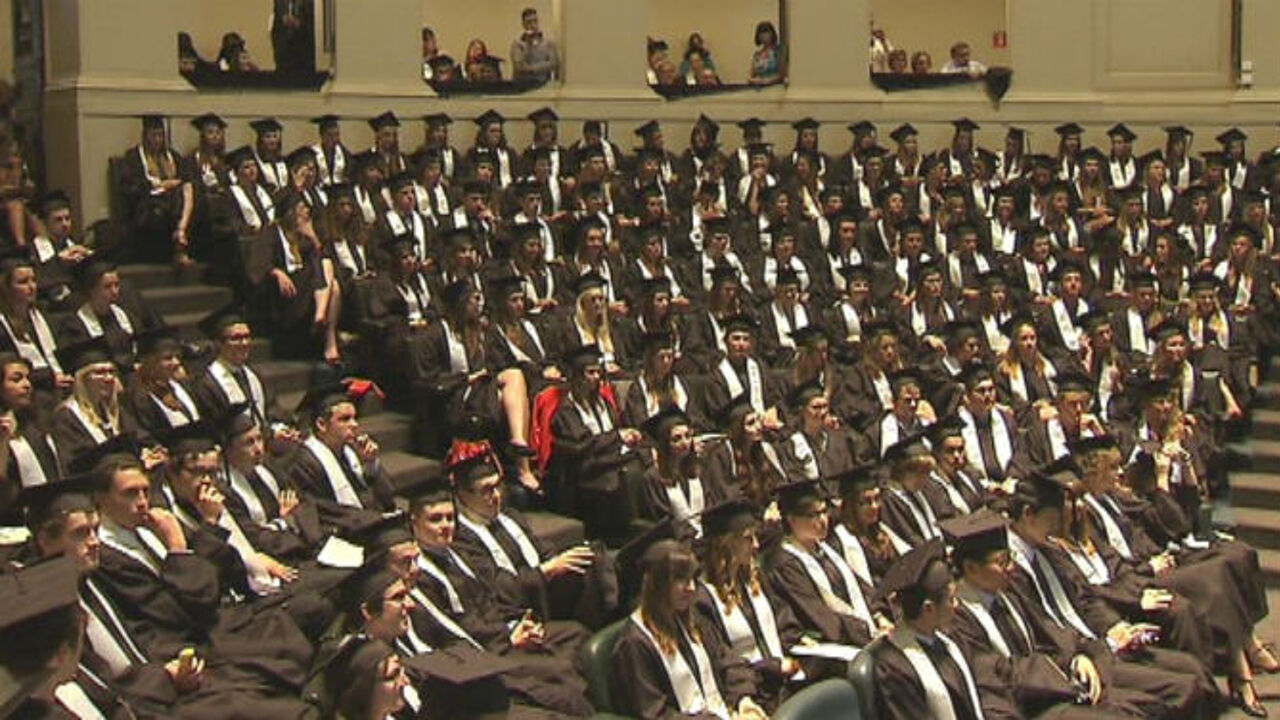 The report states that almost 45% of Flemings are educated to the same level as their parents, with almost half having a degree from an institute of higher education. This is a relatively big number compared to other industrialised countries.
However, when looking at children born in low-skilled families, it's noticeable that only a very small number (6%) enrolls in higher education. Children from highly-skilled families are six times as likely to pursue a degree. The situation in Flanders is very similar to that in France, which has a very elitist education system. This is an important figure, as the OECD states that low-skilled people in Flanders are more likely to end up unemployed while unemployment among highly-skilled Flemings is relatively low.
OECD Education expert Dirk Vandamme confirms that based on the report schools are not succeeding in getting children of low-skilled parents into higher education. On top of that, the growth of university students is slowing down. The OECD expects that 33% of Belgian young adults will enrol in university, while this number can be as high as 60% in other OECD countries.