"Kamagra readily available in sex shops"
VRT's consumer affairs' show VOLT has examined the availability of erection pills. Volt researchers went undercover and discovered that drugs like Viagra, Cialis, and Levitra are freely available in what are usually dubbed 'sex shops'. All these drugs can only be sold legally on prescription in Belgium.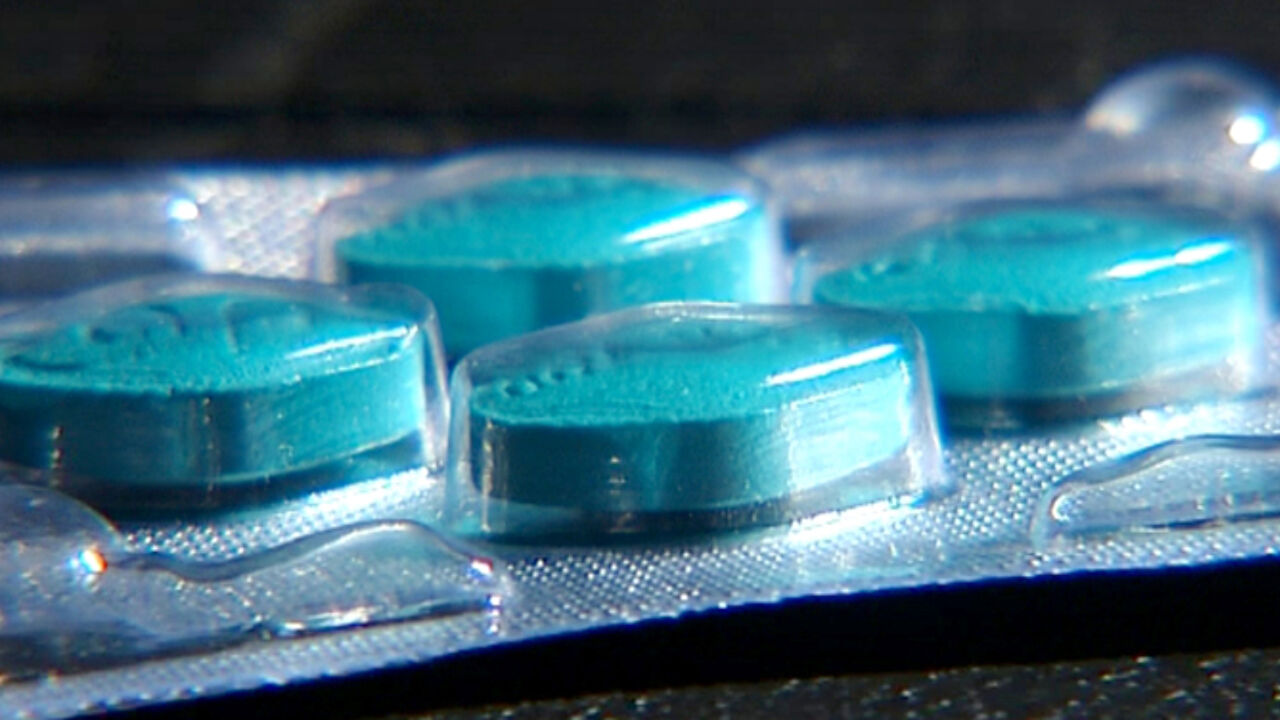 Kamagra that is banned in Belgium was readily available too.
Some shops offered the Volt reporter natural products. However, in many other shops the drugs were readily available and our reporter stepped out of the store with a packet of Viagra or the like.
One shop owner told the reporter: "Kamagra is the same as Viagra, only a cheaper version."
Quizzed about the need for a prescription she said that the drug was freely available in her store: "It's the same as they sell in chemists. If you are healthy and you don't have to take any pills for your heart, it won't do you any harm" she added playing down health risks.
Volt found that Kamagra was available in several stores, where our reporter was told: "Don't mix it with things like poppers and drugs that place an extra burden on your heart. It's best not to drink alcohol."
The VRT's consumer affairs programme also contacted suppliers that had put an ad in the papers. They rendezvoused with one individual in a car who insisted the drugs were the same as at the chemist's and that no prescription was needed.