Bourgeois: "Companies need to hire more immigrants"
Flemish Prime Minister Geert Bourgeois (Flemish Nationalist) has called all Flemish employers into action and wants them to hire more immigrants. Mr Bourgeois made this call during a speech at the yearly conference of the Flemish Chamber of Commerce and Industry (VOKA).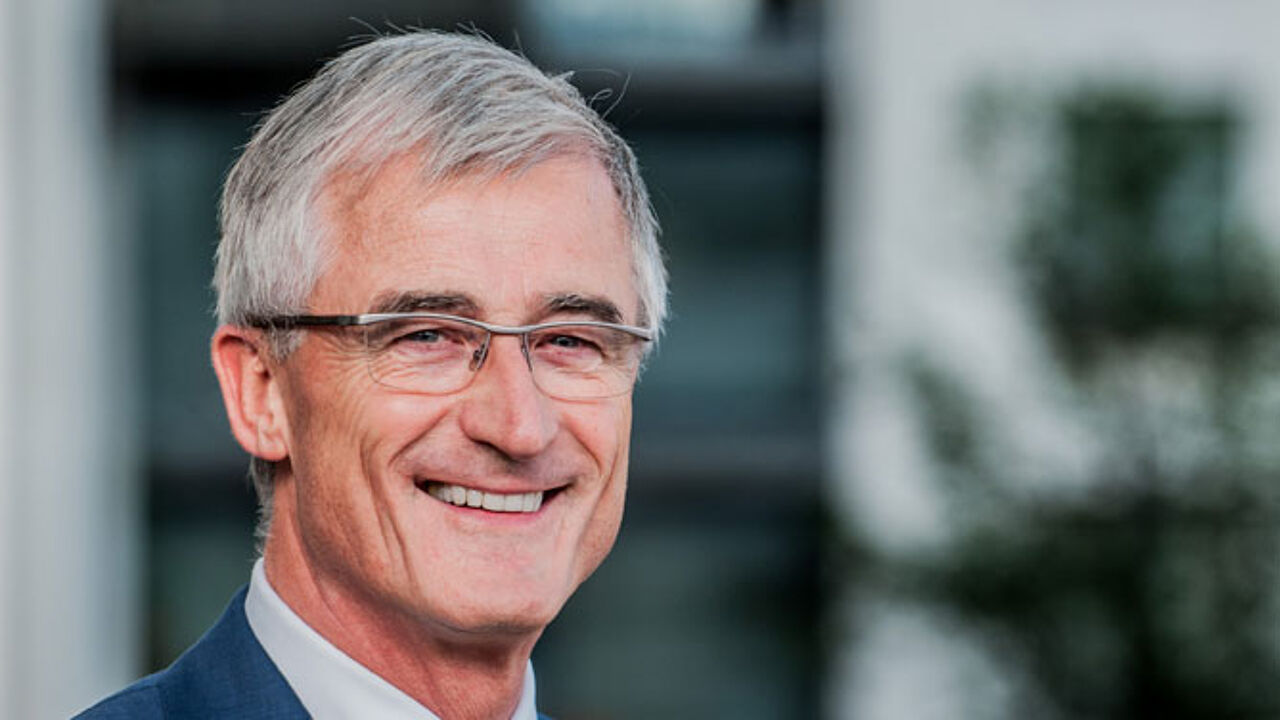 "With a 46% employment rate among non-Belgian people in Flanders, we are below the European average of 58%. These people, however, form an enormous potential labour reserve. Of course, the VOKA-crowd, who pay a lot of attention to ethical entrepreneurship, do not have to be told that discrimination is morally reprehensible", Mr Bourgeois said during his speech.
The Flemish Prime Minister pointed out that there is already a huge focus on assimilation, with new arrivals being stimulated to learn Dutch by following intensive courses. The Flemish public employment service, VDAB, will also monitor and guide immigrants more closely. "By requiring a higher level of Dutch, we want to integrate them better in our society and prepare them for the job market", stated Mr Bourgeois.