Brussels to clamp down on rise in food trucks
Brussels is taking drastic actions to combat the rise in the amount of mobile food trucks and pop-up food booths. From now on, they can only be parked on 13 fixed locations rather than at random.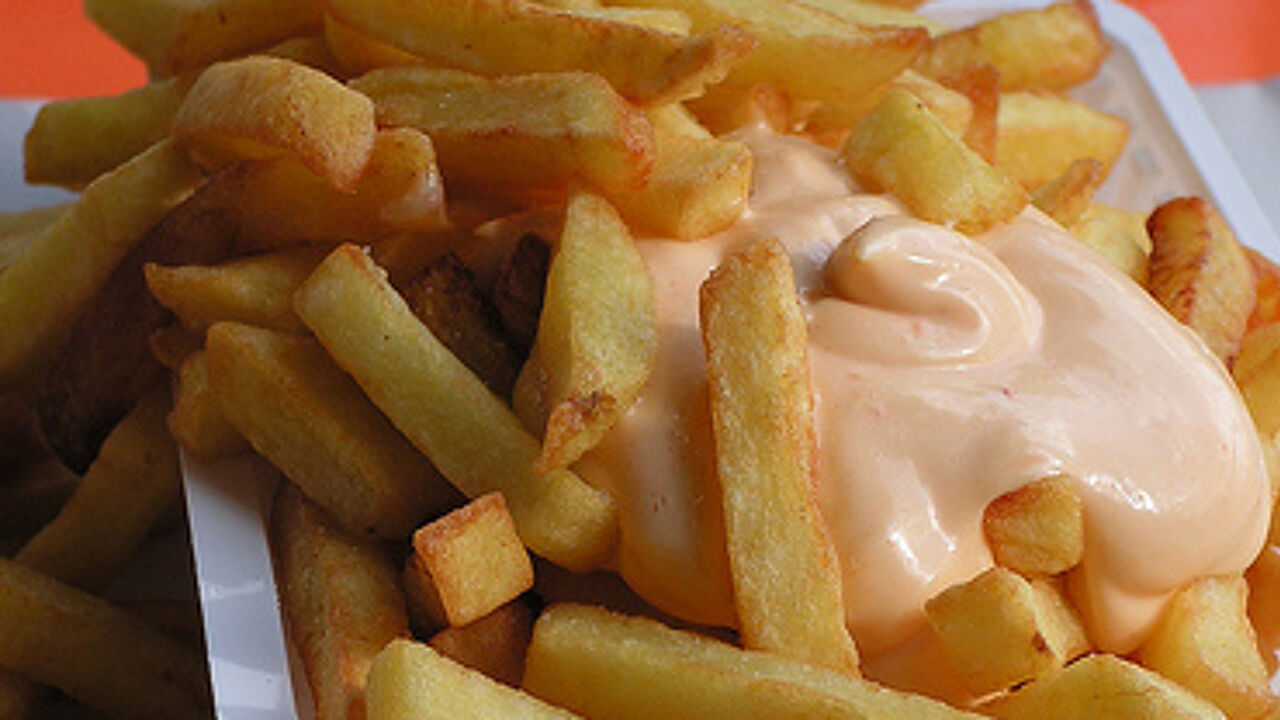 The food trucks and booths will be allowed on the Brouckereplein, the Naamsepoort, the Havenlaan and the Martelarenplein, key locations of the so-called 'Food Truck Route'. The owners of the food trucks and booths also have to be able to provide the proper licences and are asked to stick to a rotation, rather than stationing their truck at a fixed location.