Do your discarded shoes really go to charity?
Every year, shoe retailers organise shoe collections. Customers are encouraged to trade in their old pairs of shoes for in-store vouchers. The proceeds from these collections reportedly go to charitable causes, but how charitable are these causes exactly? Sven Pichal investigated what happens to your discarded footgear in the VRT Radio 2 programme 'De Inspecteur'.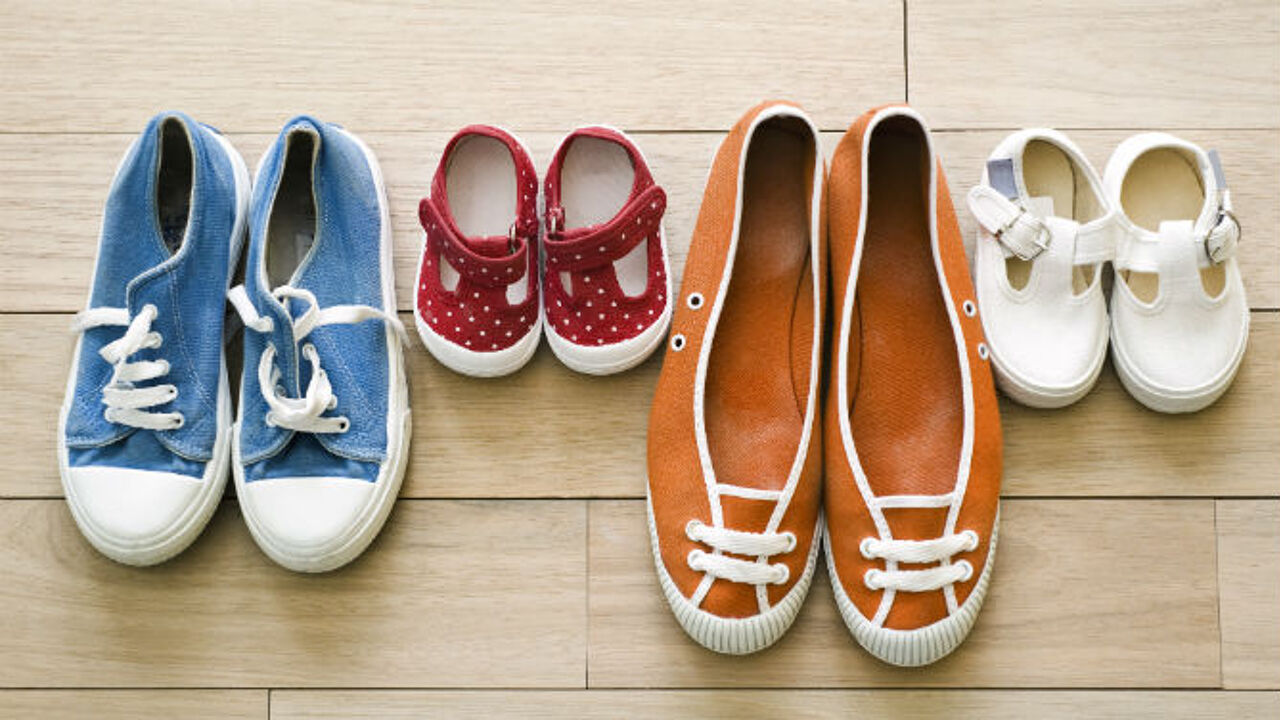 Everyone is probably aware of these shoe collections. You simply take your old pair to the shop and get offered an in-store voucher for your trouble. The donated shoes are then reportedly sent off to charitable organisations.
But how charitable are these? Radio presenter Sven Pichal came to the conclusion that all the collected shoes are picked up by big textile companies. Next, they are sorted and the usable ones are sold off to buyers spread across the world. Hence, your pair will probably not directly end up on the feet of a poor African child.
There seem to be two different approaches across the chains. Some of them work together with textile companies who pick up, sort and sell the shoes. Afterwards, the profit goes to shareholders. Other chains work together with fair-trade organisations like Oxfam and 'Wereld Missie Hulp' (World Mission Aid). These organisations use their own network to resell the shoes at market prices and invest the profit in their own charitable projects.