Ms Thyssen pledges to be the EU's 'Social Face'
Marianne Thyssen, the Belgian on the new European Commission, says she is highly pleased with Jean-Claude Juncker's decision to make her the new European commissioner responsible for Work, Social Affairs, Skills and Labour Mobility.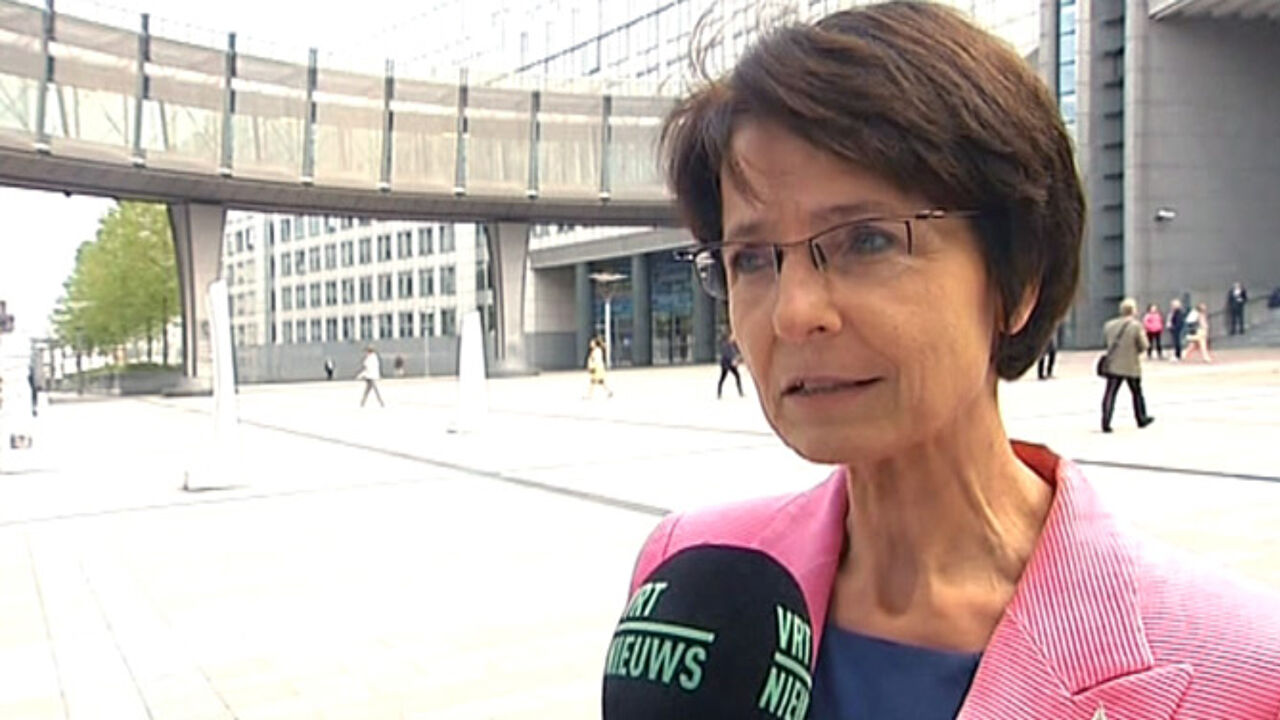 Ms Thyssen and her Flemish Christian democrat party have campaigned for an EU that provides social progress and economic growth. The Belgian believes that her post will now allow her to put this into practice and for her to be the social face of the commission.
"Together with the member states and the regions I hope to create the best conditions for more employment during the next few years and I want to empower people to give them the best possible chances on the labour market. In practical terms this is what I understand under social progress."
Ms Thyssen pledged to pool all her energy into preparing her hearing in the European Parliament when she will be quizzed by Euro MPs.