Plans for Schuman roundabout trashed
The weekly Brussel Deze Week reports that plans to transform the Schuman roundabout into a prestigious square that discourages the use of the car have been ditched. Revised plans foresee minor changes and will allow the car to continue to reign supreme.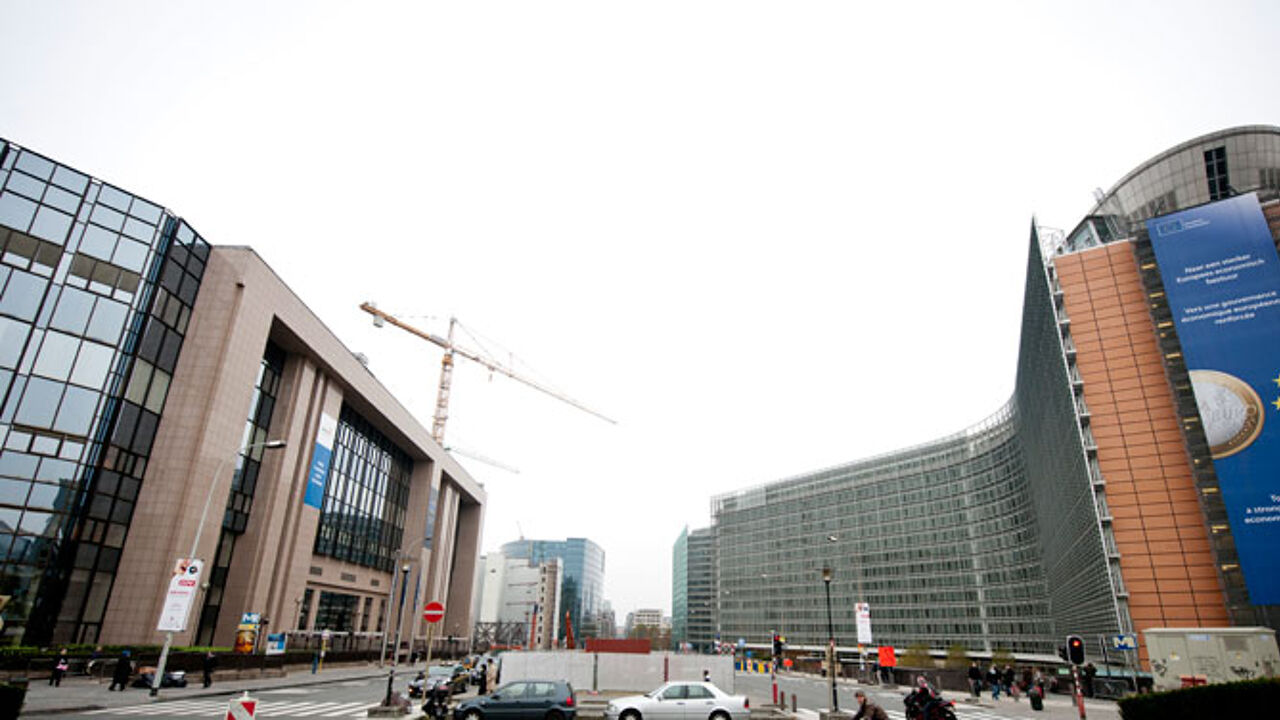 REPORTERS
It was in 2011 that a competition was launched to come up with plans to reduce the number of cars on the roundabout at the heart of the European District. The aim was also to strengthen the "symbolic value of Europe in Brussels".
Xaveer De Geyter won the competition with plans for an amphitheatre in the form of a sea shell and no through traffic.
Building permits were applied for, but the authorities behind the works are still waiting for the go-ahead, while they have parted ways with Xaveer De Geyter due to a row over money.
The engineering firm Arcadis is now being involved, but it has only been asked to revamp the area around the entrances to the railway and metro stations at Schuman. This work is pressing as renovation of the railway station will be complete by 2015.
Meanwhile there is little movement on the roundabout, though road markings will be freshened up.