Antwerp: Red Star Line Museum is a hit
The Red Star Line Museum in Antwerp will have welcomed nearly 200,000 visitors by its first anniversary on 28 September. According to the dailies 'Gazet van Antwerpen' and 'Het Nieuwsblad', the museum has exceeded expectations as the city of Antwerp initially estimated that only 100,000 would visit the museum during its first year.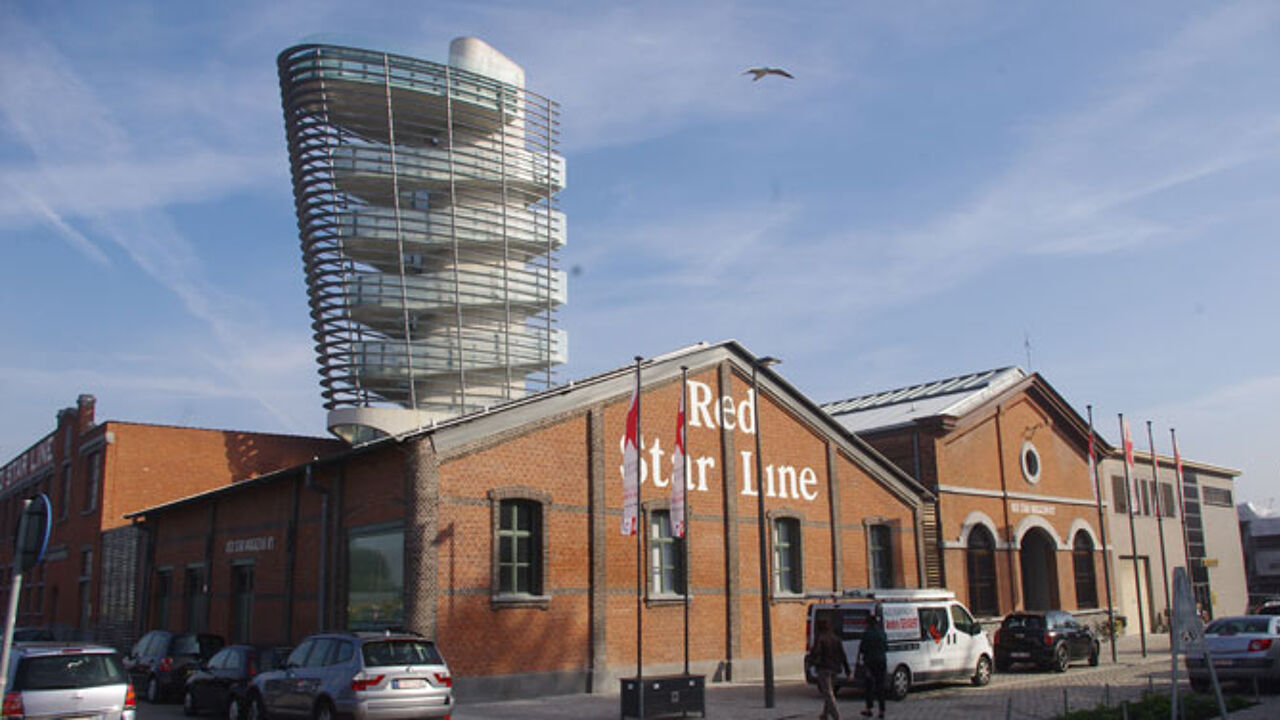 "Thanks to a great promotional campaign, we have been able to establish our position on the market", said Luc Verheyen, chairman of the Red Star Line Museum.
"Our museum was also heavily featured in the media. Afterwards, word of mouth helped to bring in new visitors. Expectations were high amongst the people of Antwerp. Of course, coming up with a target figure is always a big guess."
In the first few months after its inception, it seemed like everyone in Antwerp wanted to see the museum for themselves, with international tourists rapidly following.
The Red Star Line Museum highlights the lives and journey of transatlantic migrants.