Belgium needs strategy to uncover 'hidden' murders
Former Chief Public Prosecutor Yves Liégeois is drawing up a strategy that should help to uncover what are called 'hidden murders'. Each year, between 100 and 200 murders are left undiscovered. "The authorities owes it to the victims and their family to develop better working methods", stated Mr Liégeois.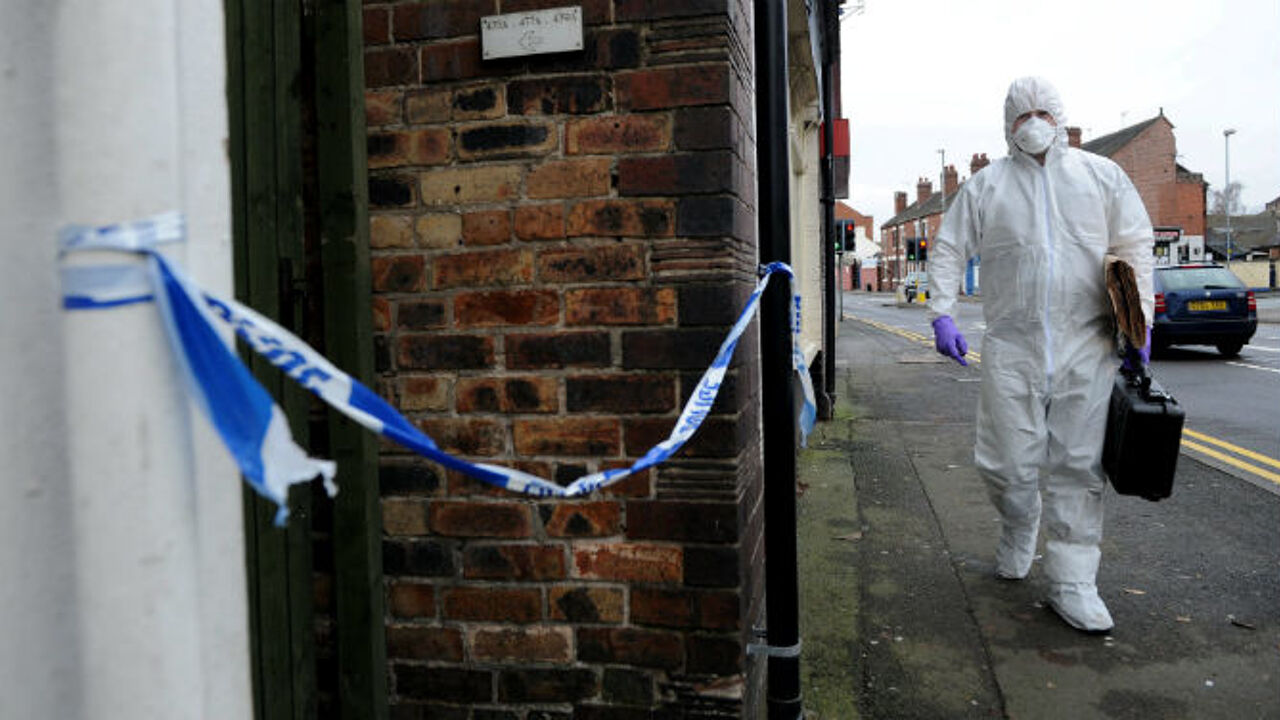 "Belgium is similar to developing nations, meaning that there are certain places in our country where you could commit a murder and get off scot-free", according to Mr Liégeois.
In his strategy, he points out what steps should be taken during a murder investigation. If there is any doubt that the death could be suspicious, the homicide squad, police physician and forensic investigators should always visit the crime scene.
"If my plan is followed correctly, they will find possible leads that should be investigated during suspicious cases. As a result, murderers won't be able to escape justice so easily anymore."
Mr Liégeois would like to see his plan become the standard guideline that has to be followed by all doctors, magistrates, police officers and police physicians. "We shouldn't doubt that there are murderers walking around and going about their daily business. The authorities need to take responsibility for this. We owe it to the victims and their families."