Doel: keeping reactors open will cost millions
Keeping Belgium's oldest nuclear reactors Doel 1 and 2 in service for longer is going to cost millions, according to Electrabel, the company that runs the plant. A previous government decided that both reactors were going to be shut down in 2015, but due to the imminent power shortages, current federal government negotiators are considering keeping them in service. A possible decision could be made today.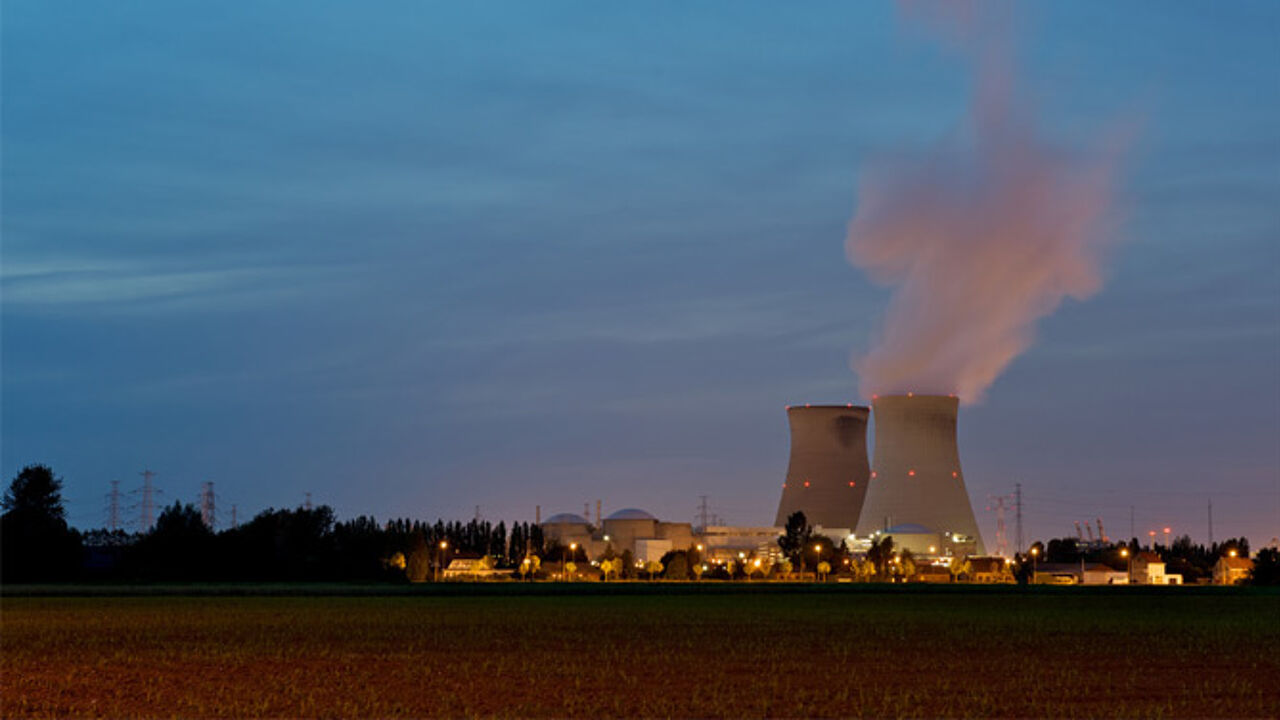 "If the government negotiators decide they want to keep Doel 1 and 2 open, they have to take into account that considerable investments will have to be made", according to Electrabel spokesperson Anne-Sophie Hugé. "We're talking about millions of euros here."
Electrabel, which operates Doel, had been taking the proper measurers to ensure the shutdown of the reactors in 2015. They forewent maintenance and ordering batches of uranium. If the new coalition partners decide on keeping the reactors in service, new nuclear fuel will have to be ordered, delivered and put into place. This could take several months.