Ghent researchers help unravel the mysteries of Stonehenge
There is more to Stonehenge than meets the eye. Many interesting objects that cannot be spotted at first sight lie deeply hidden underground. Research involving Ghent University bioengineers has now been able to reconstruct these objects with the help of special technology.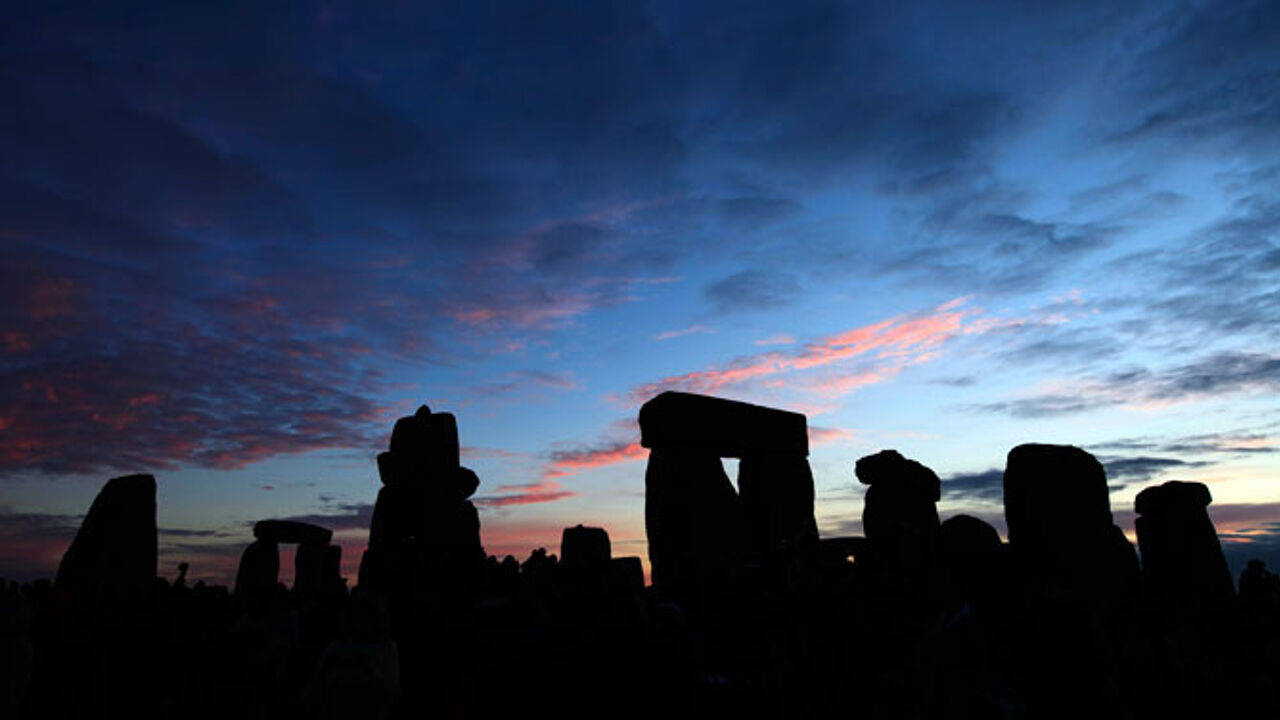 AP2010
Stonehenge, the famous prehistoric monument in the South of England, was added to UNESCO's list of World Heritage Sites in 1986. For a long time people have known that the stone circle has a bigger significance and researchers suspected that other objects could probably be found on-site.
With the help of advanced soil sensors, a team of bioengineers from Ghent University has finally been able to uncover what lies hidden beneath the surface. There are thought to be 17 formerly unknown ritual monuments, disappeared burial mounds and multiple prehistoric structures hidden underground.
"The famous stone monument of Stonehenge seems to be surrounded by a landscape that contains more prehistoric soil structures than previously thought", professor Marc Van Meirvenne of the Spatial Soil Inventory Techniques research group (ORBit) from Ghent University told the Belgian press agency Belga.
"Due to Stonehenge being a UNESCO World Heritage Site, there are very strict rules when it comes to archaeological digs. Prospection on a greater scale can only be done by using non-invasive soil techniques."
During the last four years, archaeologists from the University of Birmingham and the Austrian Ludwig Boltzmann Institute for Archaeological Prospection have been doing detailed soil scans using magnetometers, ground-penetrating radar arrays, electromagnetic sensors and lasers. At times, this was problematic, as the soil has been disturbed during the last centuries by music festivals and the military presence during World War I.
To overcome these problems, the Ghent University bioengineers were asked to put their expertise in advanced electromagnetic induction sensors to good use. They have scanned a surface of 1.25 square kilometres in the last two years. "Thanks to our combined sensor measurements, many unknown soil structures of archaeological objects have been discovered, including 17 formerly unknown ritual monuments, disappeared burial mounds and multiple prehistorically structures like trenches, large pits and plot borders."
The researchers want to double the scanned surface to 2.5 square kilometres in the next two years. More information can be found on www.orbit.ugent.be.