Has festival beer got a lower alcohol content?
A report conducted by the VRT's consumer affairs' programme Volt claims to show that lager beers served at big summer music festivals contain alcohol contents that are considerably lower than ordinary lagers served in pubs and at home.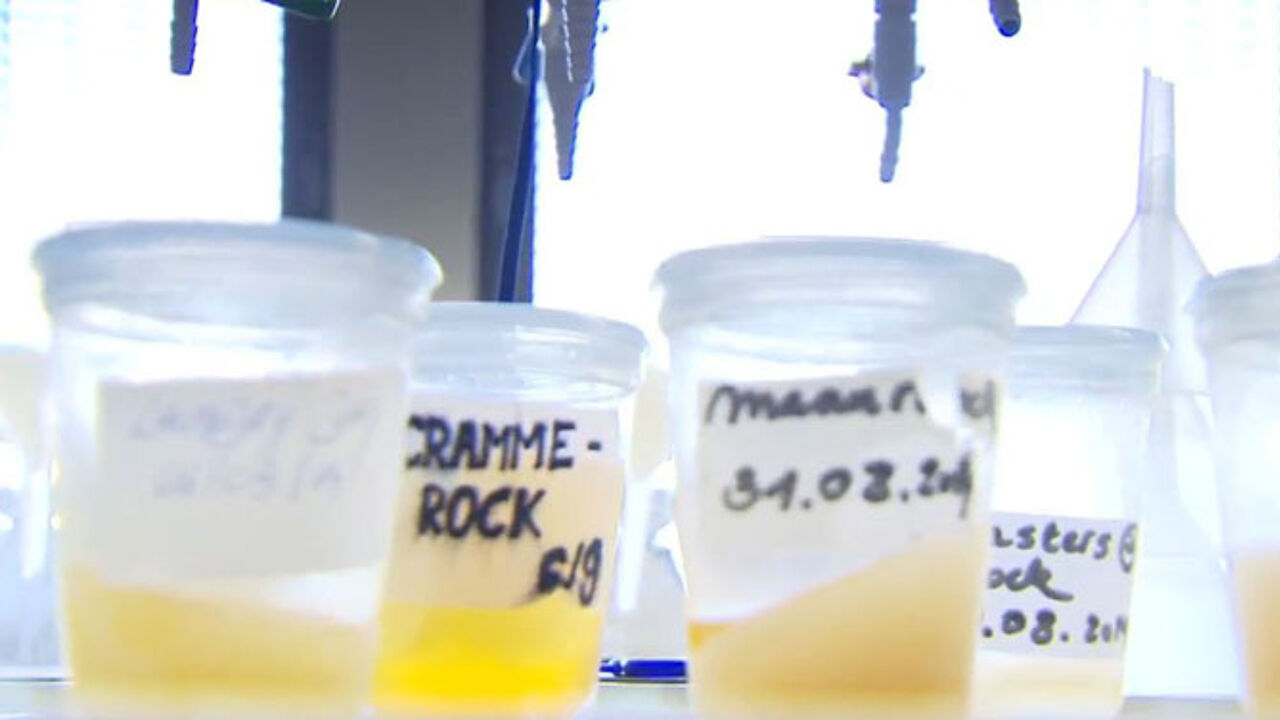 It's an urban myth: festival beer has lower alcohol content to ensure that music fans don't get too drunk too quickly.
All summer long Volt took samples from festivals and had them analysed by a lab at Leuven University. The findings seem to confirm this urban myth. On average festival beer had an alcohol content that was one percentage point lower than beer at the pub or purchased at the supermarket.
Lager usually has 5.2% alcohol content. At Maanrock Maes lager with 4.36% alcohol content was collected. At Pukkelpop the same lager measured 4.40%. At Laundry Day researchers encountered Jupiler with an alcohol content of only 3.85%. All Volt's samples were gathered without the presence of a bailiff.
Leuven University researcher Brecht De Causmaecker alleges that consumers are being misled.