Up to 350 Belgians fighting in Syria
Figures published by the Belgian Foreign Ministry this week suggest that between 300 and 350 Belgian youngsters are fighting in the civil war in Syria. The ministry bases its estimate on figures supplied by the country's police and intelligence services.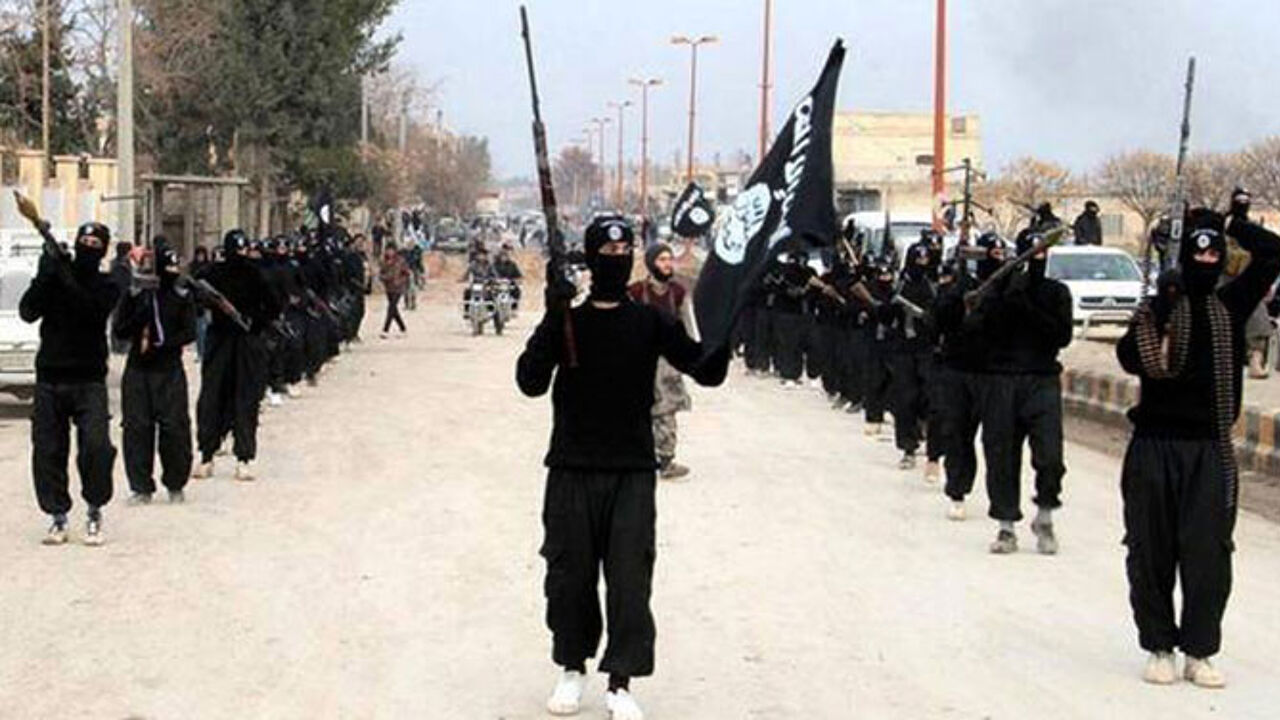 AP2014
When Belgian Syria-fighters return home they are closely monitored by the intelligence and police services. Some are hauled in for a questioning by the judicial authorities. Others are watched by the police.
The Belgian Foreign Ministry claims that many other countries are copying the Belgian approach where the various authorities all liaise on Syria-fighters on their return.
Kortrijk police recently spoke with all local schools to explain how best to deal with Muslims who have radicalised.
Kortrijk police chief Frank Maes: "We had three people leaving from Kortrijk just before the summer. The issue that has faced many other towns has now also arrived here. We noticed that many schools had questions what with the start of the new school year. It's best to provide an answer straight away."
At present the nine European countries from where the greatest number of Syria-fighters have left all systematically exchange information.