5 more years at Chelsea for Thibaut Courtois
Belgian international Thibaut Courtois has extended his contract with Chelsea for a further five years.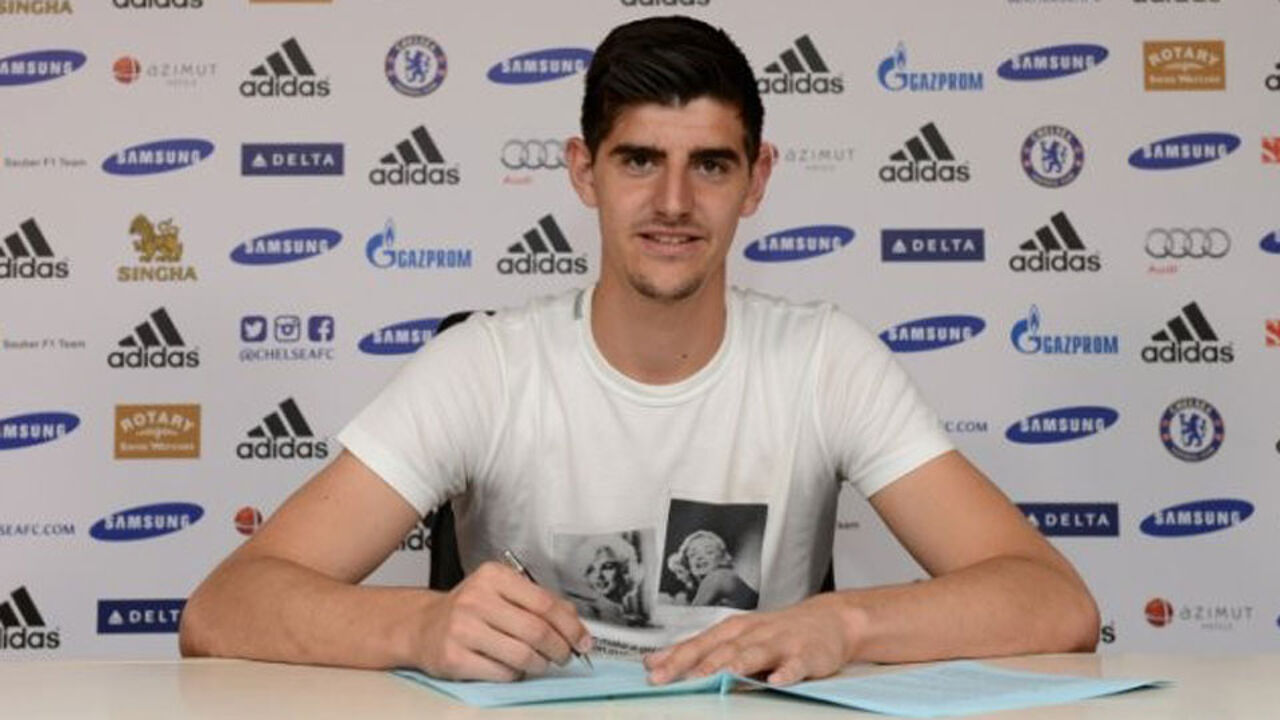 Chelsea loaned out the 22 year old goalie to Spain's Atletico Madrid allowing him to win the Spanish cup and championship as well as the Europa League and played in the Champions League final. Last summer Chelsea manager Mourinho brought him back to Stamford Bridge.