"Belgium has the right to check up on surrogate mums"
The European Court has upheld Belgium's right to carry out legal checks before children born to surrogate mothers abroad are allowed to come to Belgium. The court had to take a decision in a case that opposed Belgium to a Belgian couple that had enlisted the services of a surrogate mother from Ukraine.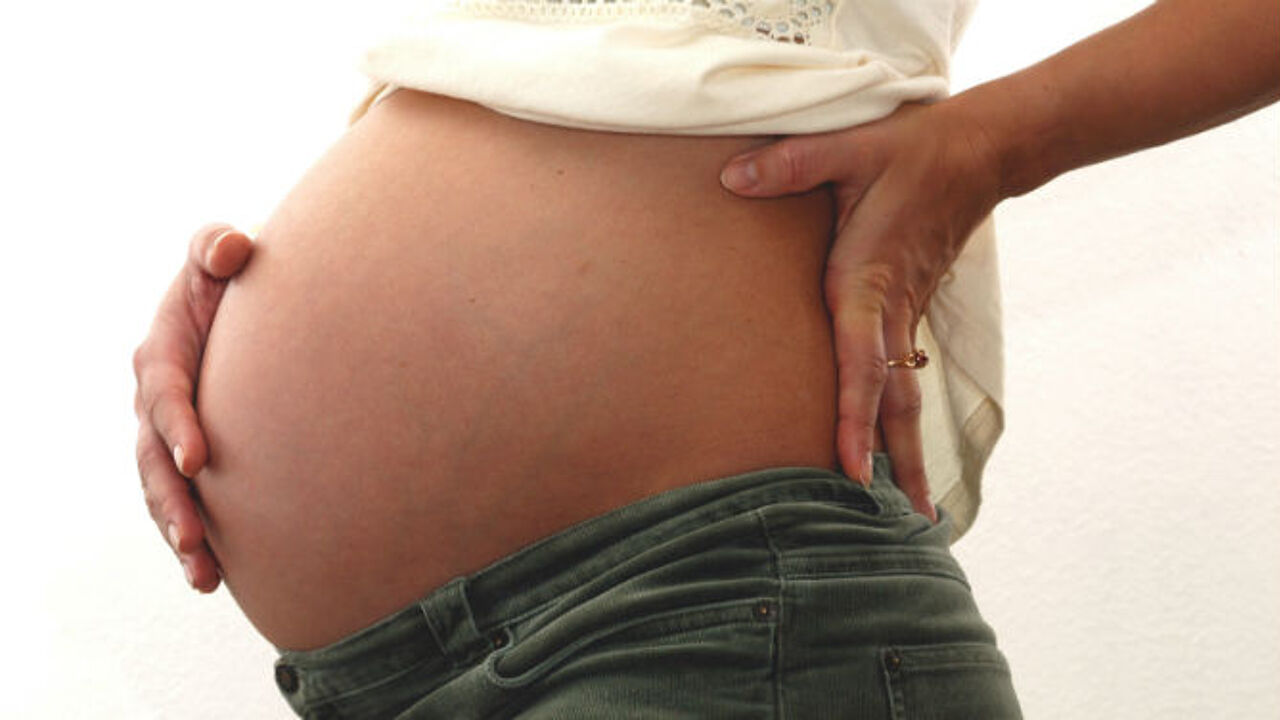 The Belgian couple took the matter to the European Court when the Belgian authorities refused to provide travel documents for the child that was born in 2013.
The parents claimed that Belgium was infringing their right to a family life. The court noted that in the meantime the Belgian authorities had provided the couple with the necessary paperwork to allow the child to travel.
The judges agreed that the Belgian authorities had meddled in the couple's private life, but added that this was an intervention envisaged by the law as a precaution against people-trafficking and guaranteed the rights of the surrogate mother and the child.