National Gallery to restore Rubens's self-portrait
Rubens's world famous self-portrait has left our shores bound for England and a restoration job at the National Gallery in London. The work by the 17th century Flemish master will soon feature at a major Rubens exhibition at the Royal Academy of Arts in the British capital.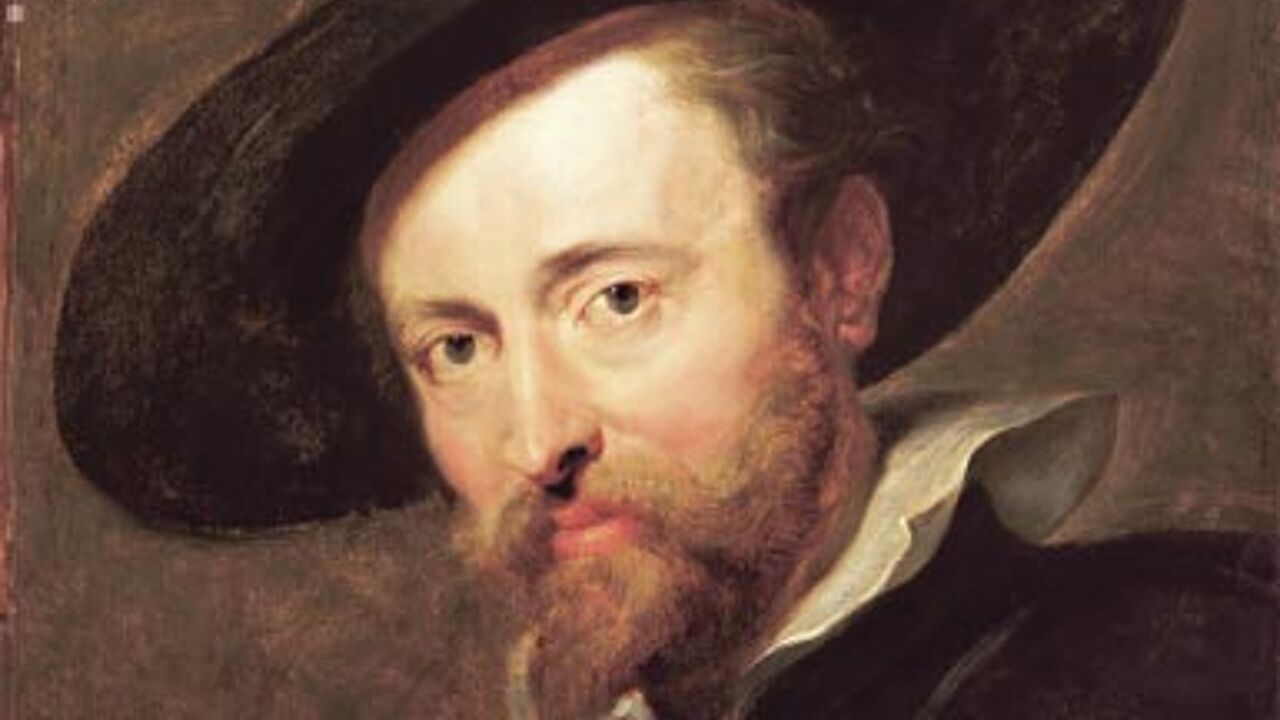 The self-portrait is only one of four self-portraits painted by the Antwerp master. It will return to Belgium in 2015 to feature in the Rubens House - Rubens's old mansion-  in Antwerp at an exhibition entitled "The Private Rubens".