Netflix app available in Belgium
The Netflix app is now available for download in Belgium. The app can be downloaded from online platforms including App Store, Google Play Store and PlayStation Store.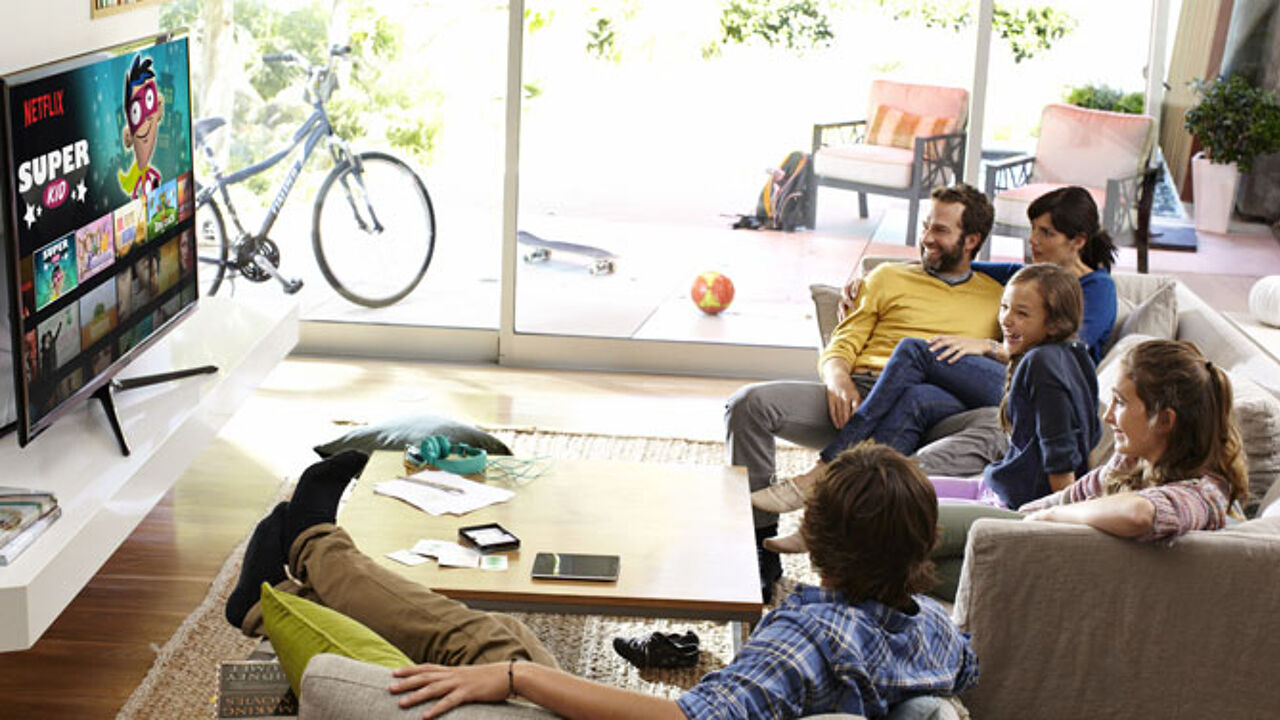 Netflix is an American company that allows you to watch films and series on the internet via streaming in return for a monthly fee. The service will become available in Belgium and five other European countries, Germany, France, Austria, Switzerland and Luxembourg, in September.
The app is free to download, but try and use the app and you get the message: 'Netflix will be available in your region soon'.
So far Belgians have not been able to register for the service, though once this is possible people who register will be able to enjoy the service for a month for free.