Six held as part of Antwerp murder enquiry
Police in Antwerp have detained six suspects believed to have been involved in the slaying of an elderly woman in the city last year. It's thought the woman was killed when a robbery went wrong.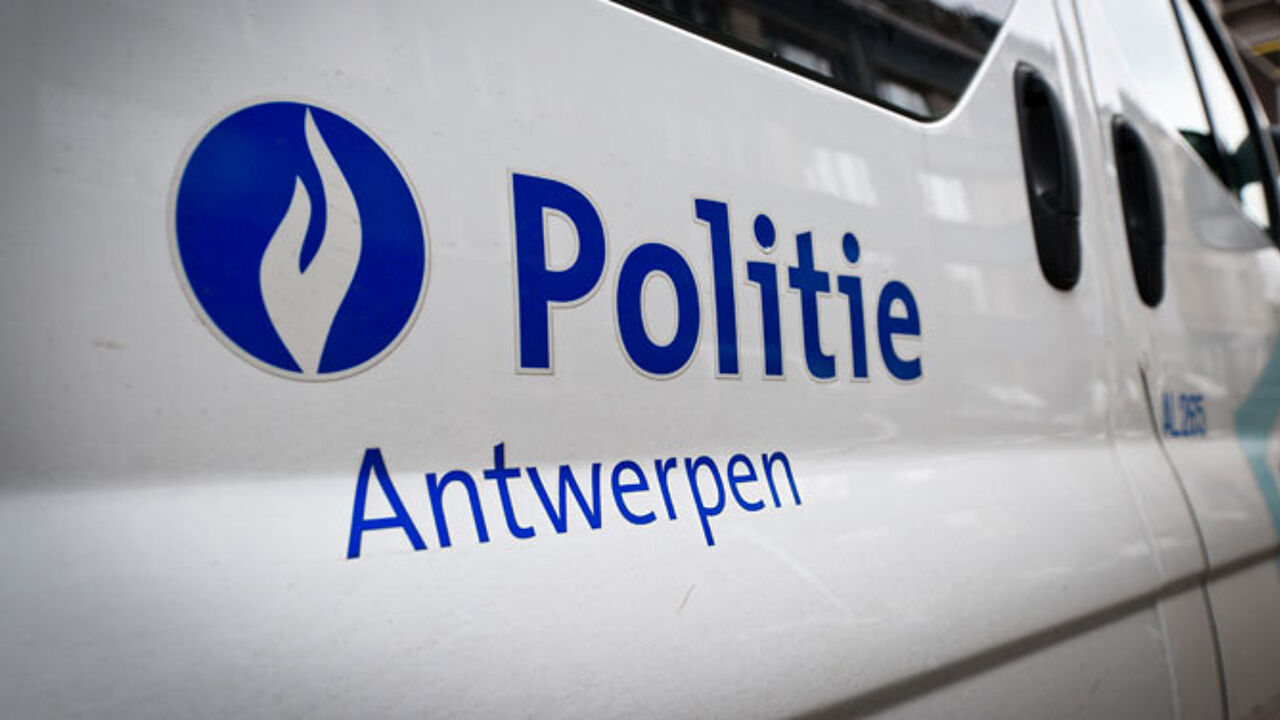 The suspects are aged between 19 and 32. The woman was killed in her flat in northern Antwerp in May of last year. Her bound body was discovered on the floor of her flat. The woman had been beaten to death, but there was no clear motive for the killing.
Detectives suspected the victim died as a result of a robbery that went wrong. At first they had few clues to go on. Last October they publicised pictures of four men seen in the area at the time of the killing that they wanted to interview as witnesses.
At the minute prosecutors are not being very forthcoming about the details of the arrests.