10 per cent of France's richest families "fleeing" to Belgium
10 percent of France's top-500 of the country's richest families have taken up residence in Belgium to escape the French rich tax. This was revealed by research carried out by the dailies L'Echo and De Tijd. They also have 54 holdings in Belgium representing a total amount of 17 billion euros.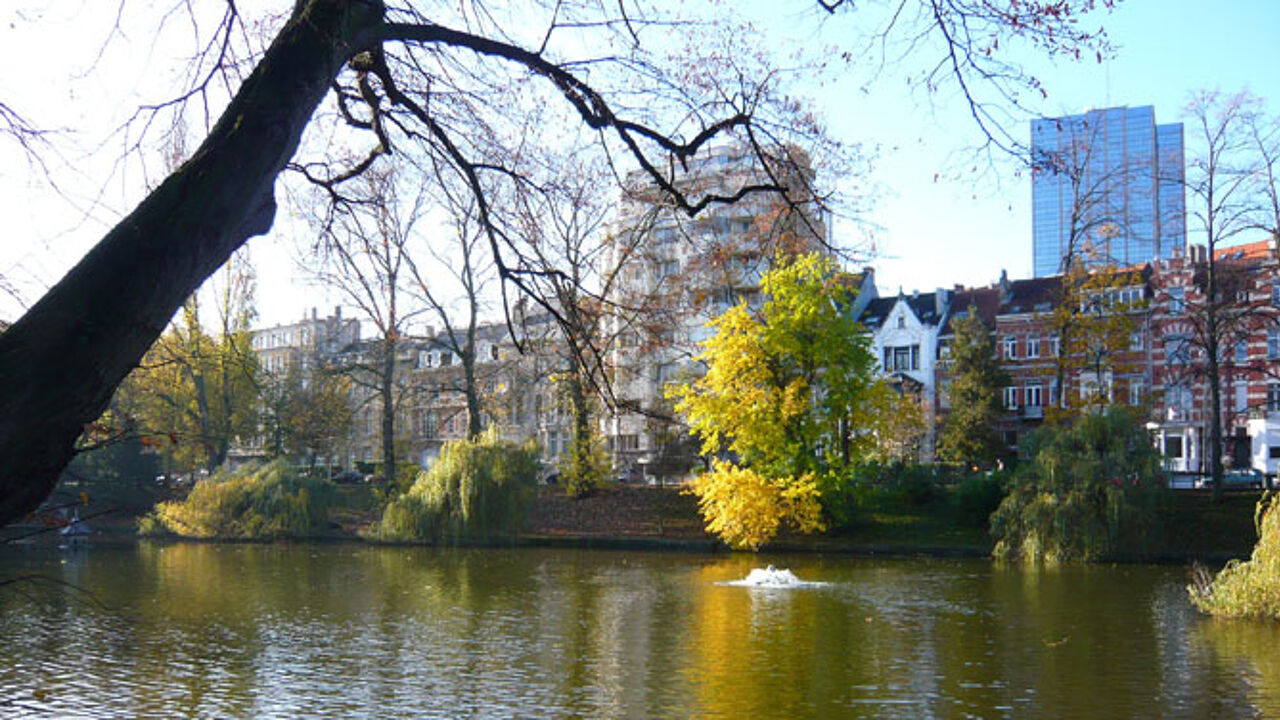 About 250,000 Frenchmen have taken up their official residence in Belgium. It is not clear how many of them moved to Belgium to escape the rich tax imposed by their president François Hollande.
The French Consulate published a study about the French community in Belgium last April, putting the number at 1,000 maximum.
The French billionaire Bernard Arnault, France's wealthiest man, was one of the first "big names" to make his move. This was in 1999, and he also boasts several holdings here. The famous French actor Gérard Depardieu was among many following his example, in 2012.